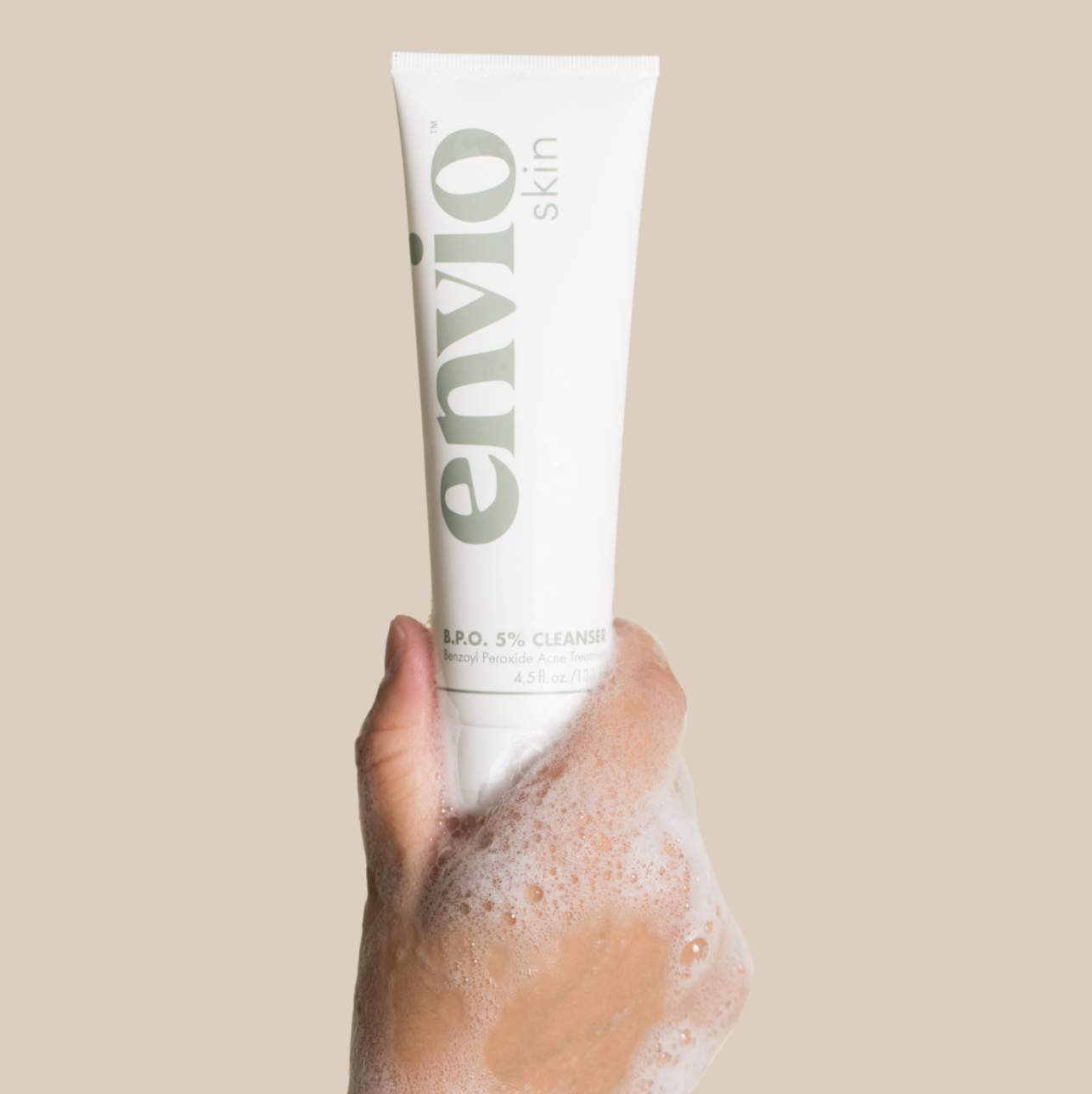 The Results Are Staggering
Choose confidence and clearer pores and skin backed by studies: See visible skin improvements within days to two weeks.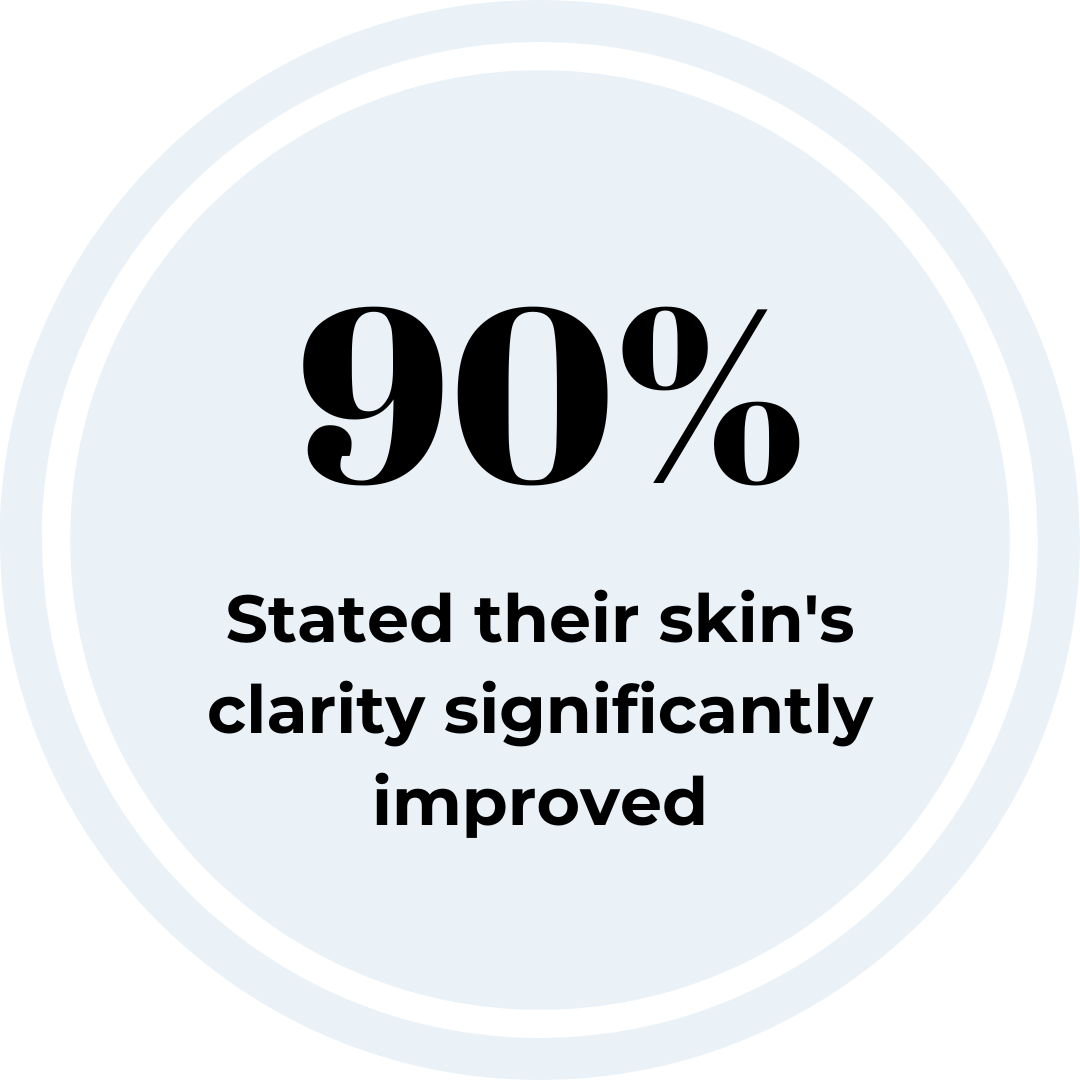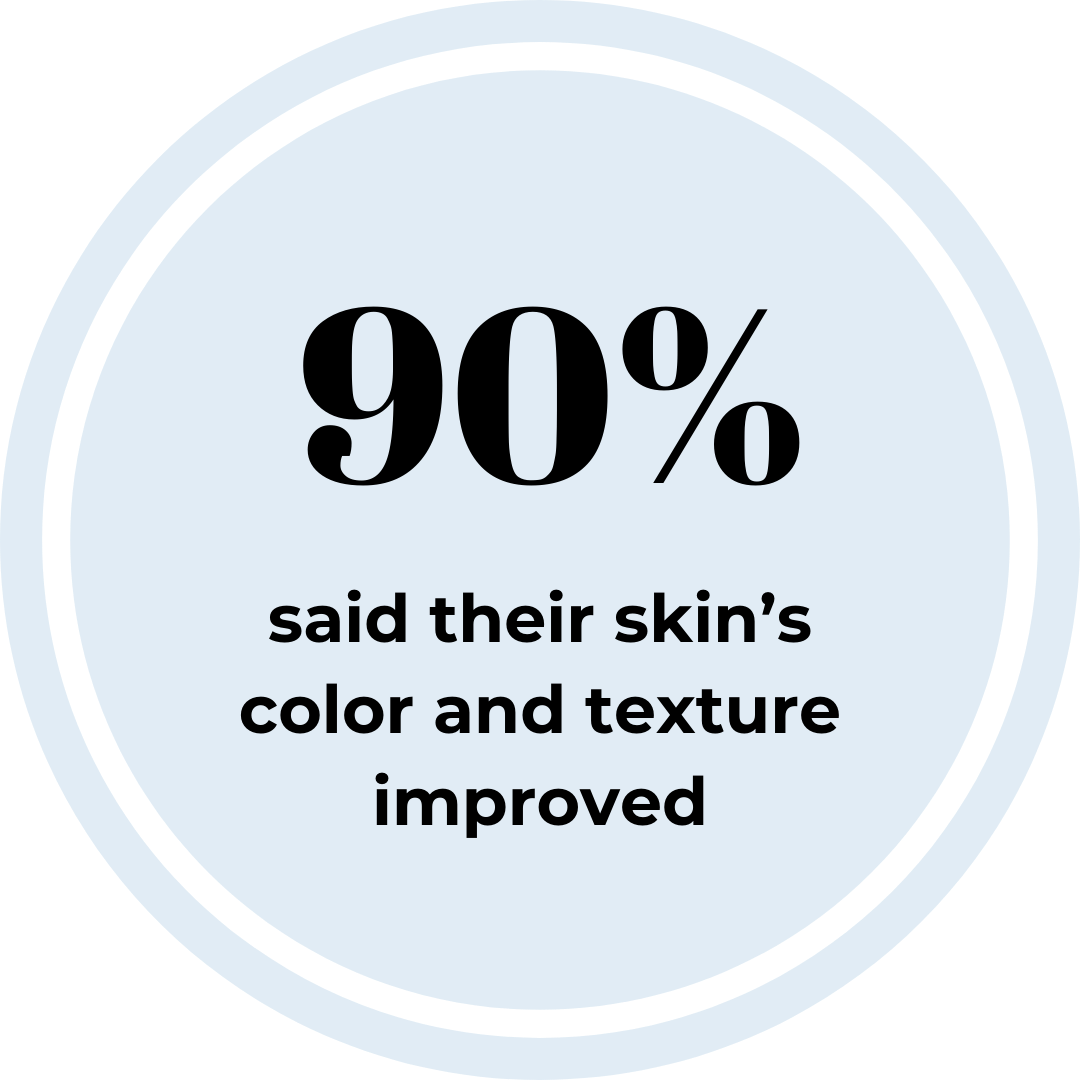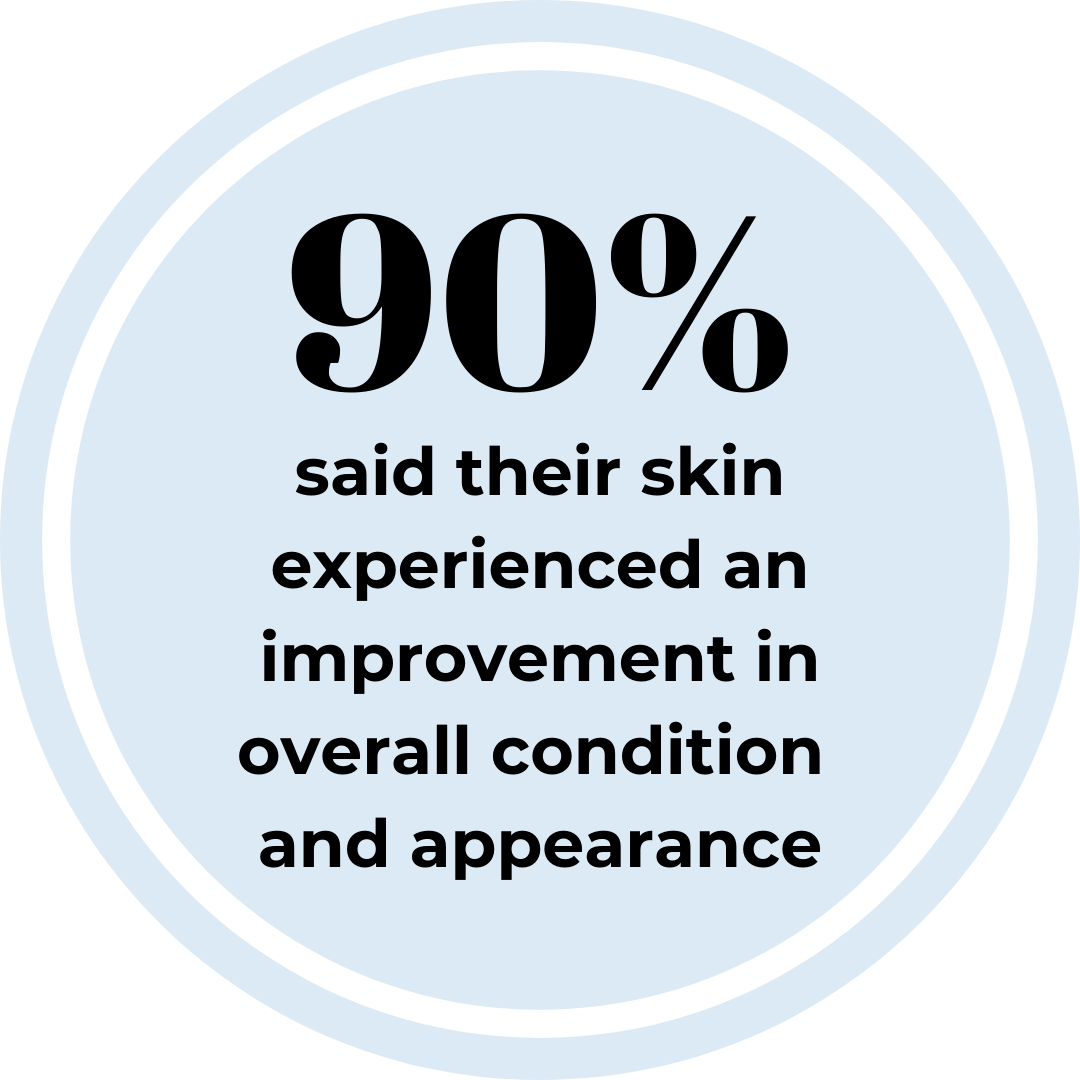 See Yourself Clearly Again®️
see how our products helped these customers get clear results
Simple & Effective.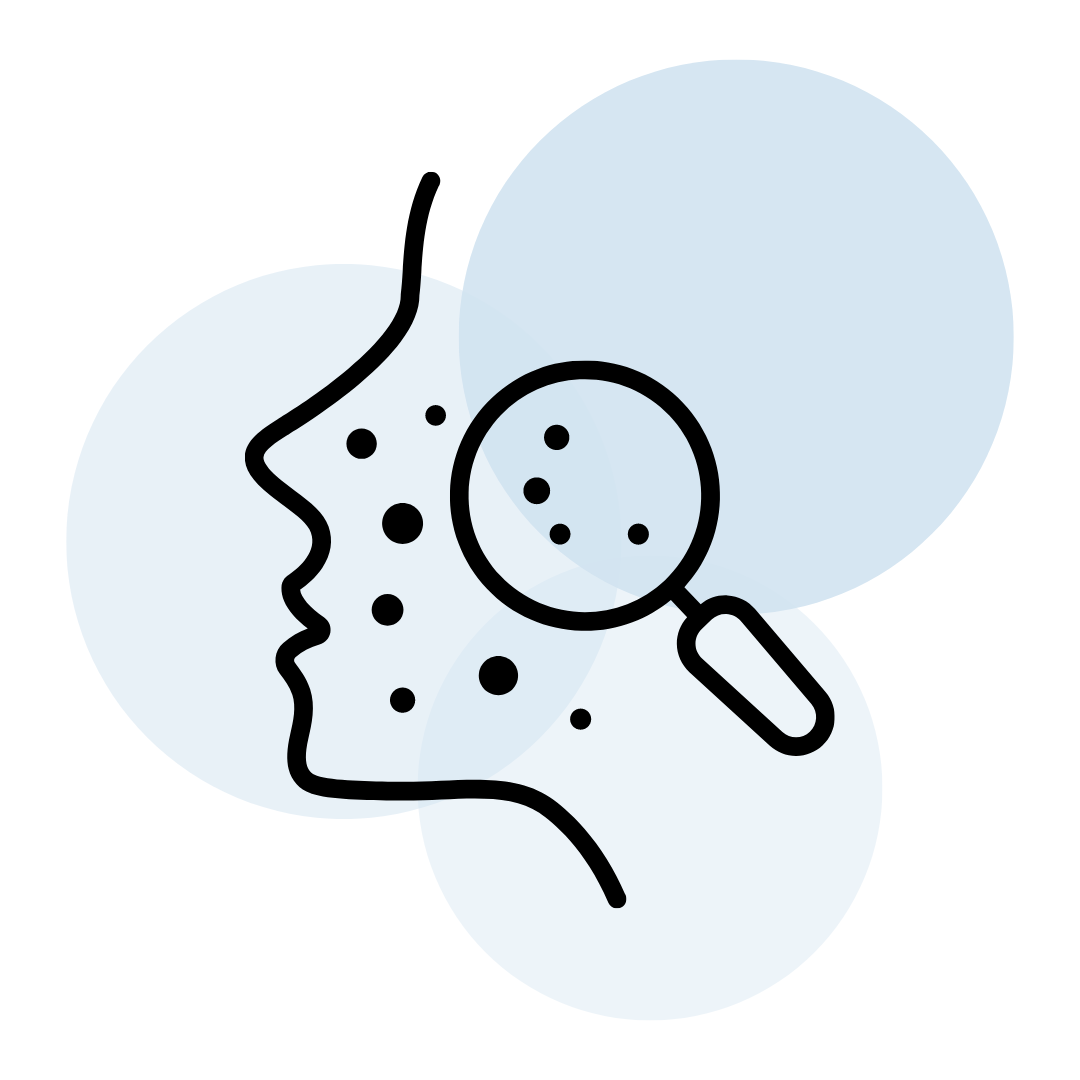 Powerful Treatments
We bring medicinal grade ingredients right to your doorstep without the need of time consuming and costly appointments.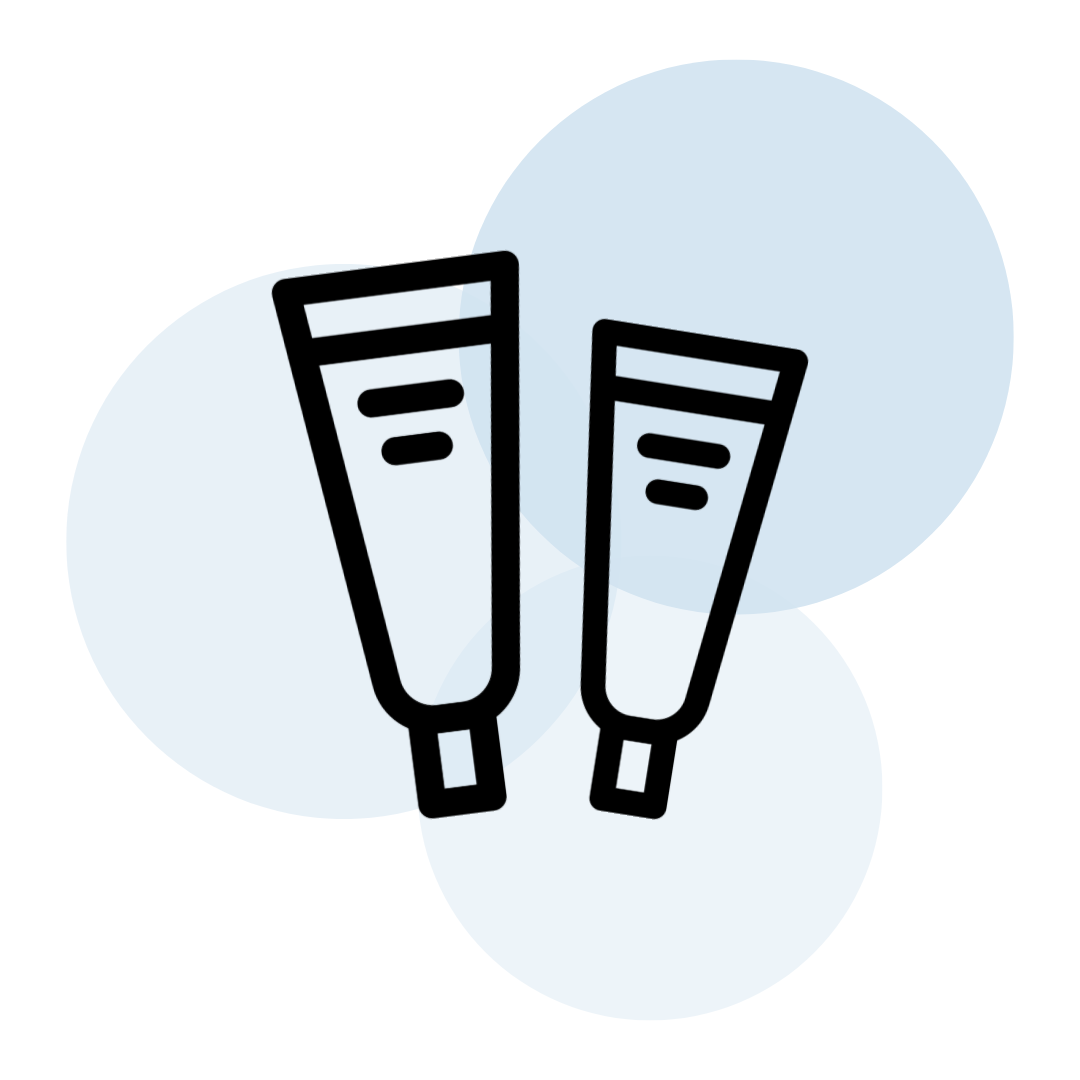 Convenient Design
Our clinically proven products are designed to fit right into your skincare routine. Each product is applied topically & easily portable.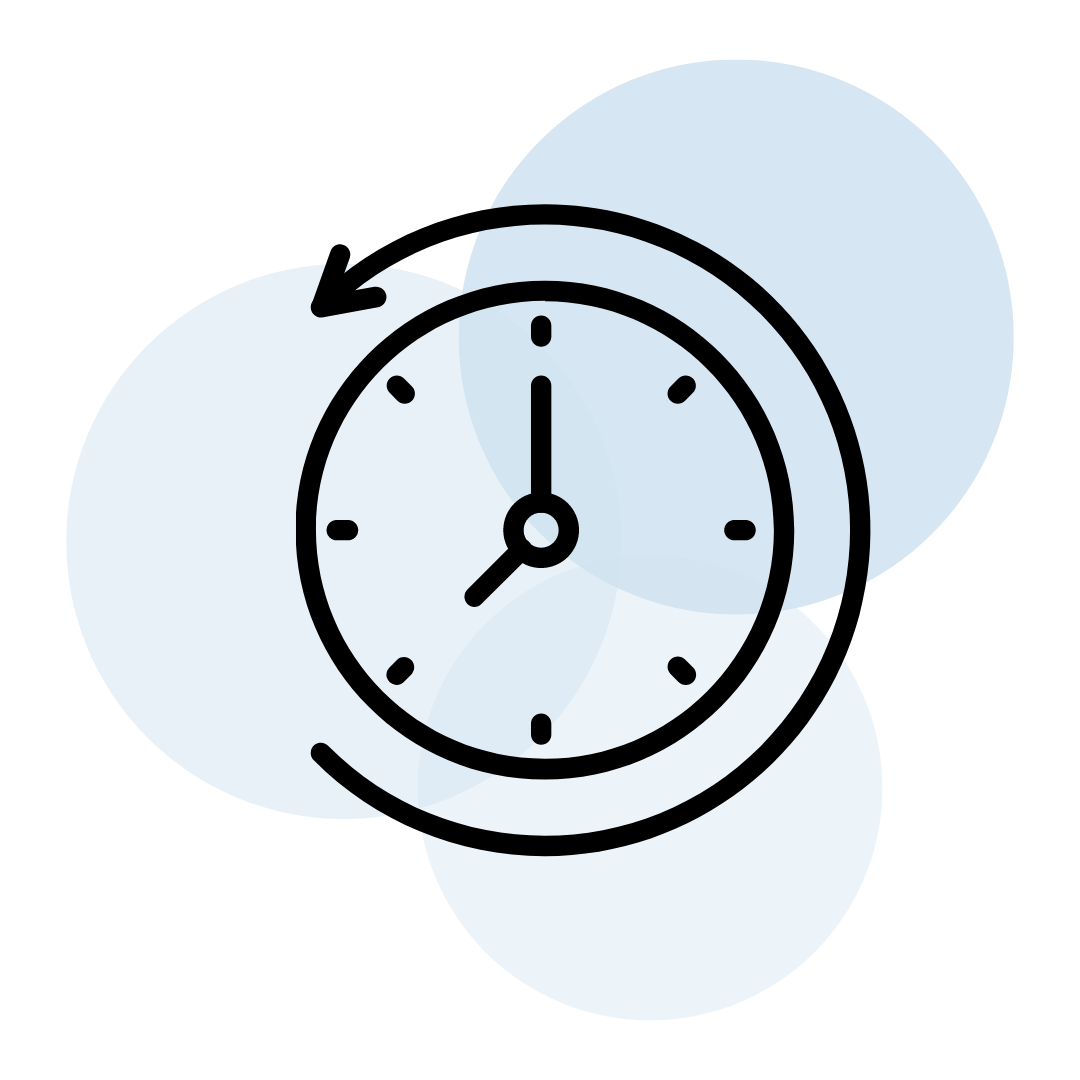 No-Hassle Plans
Our plans are convenient, afforable, flexible, and can be canceled anytime. Plus, all orders are backed by our money-back guarantee.
Quality In All Aspects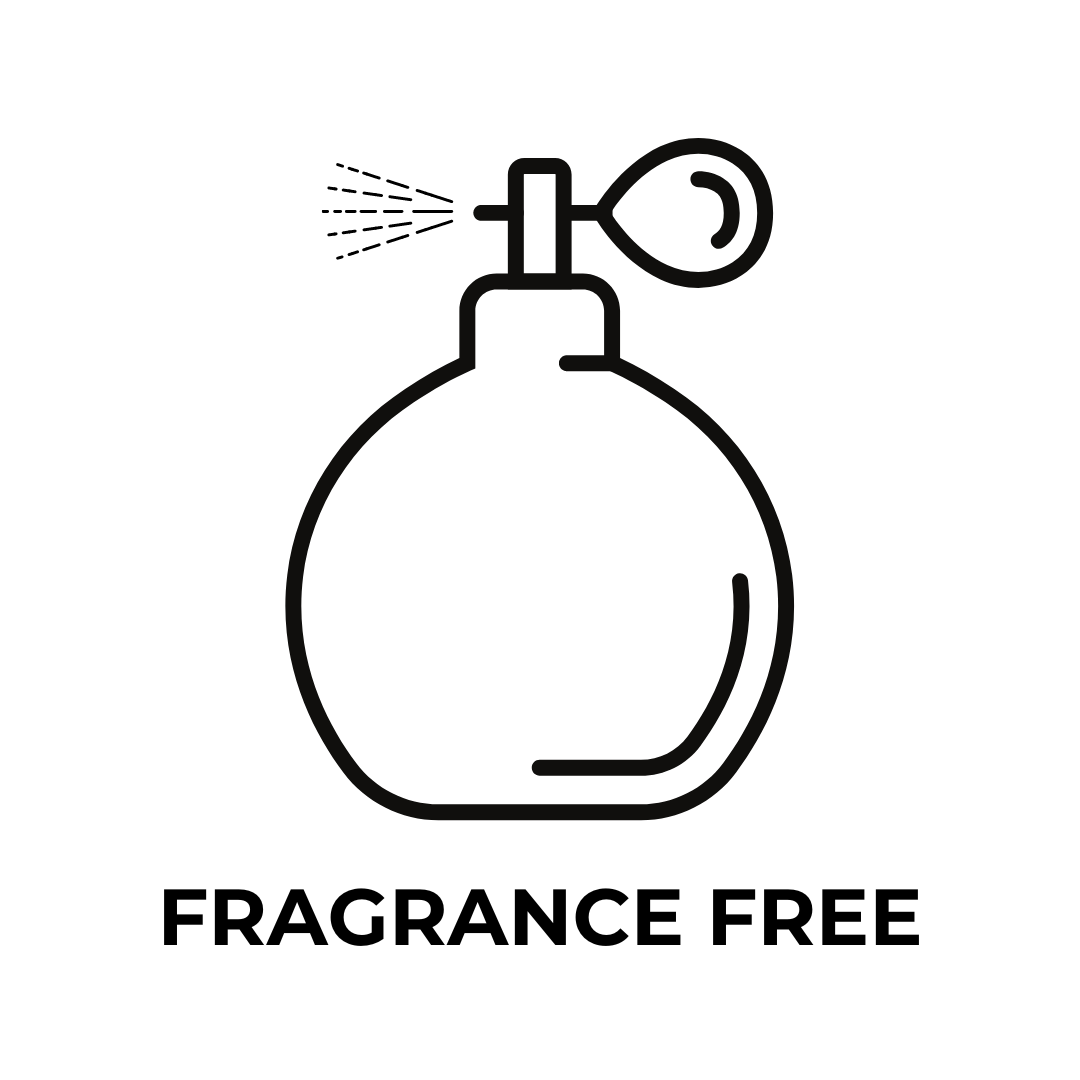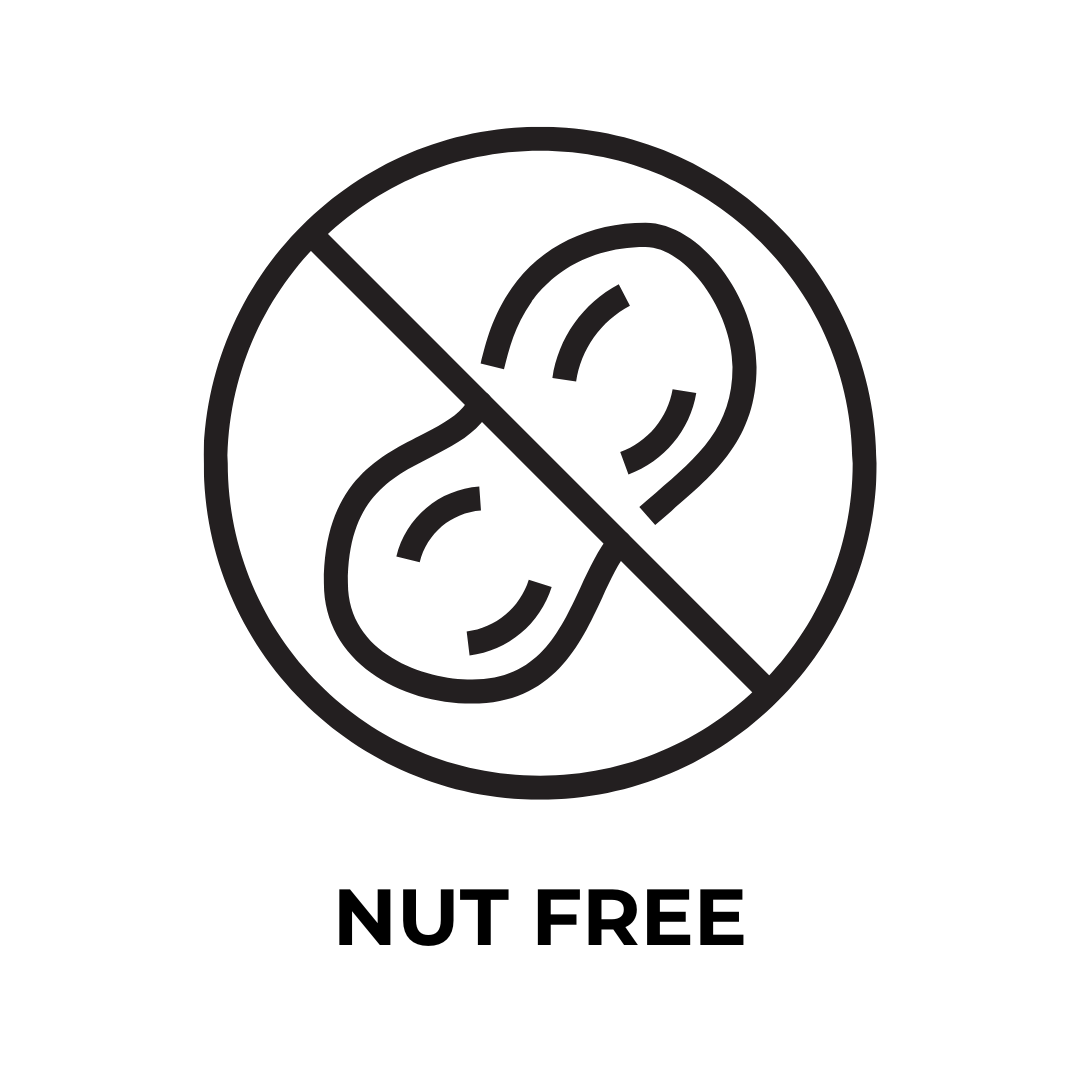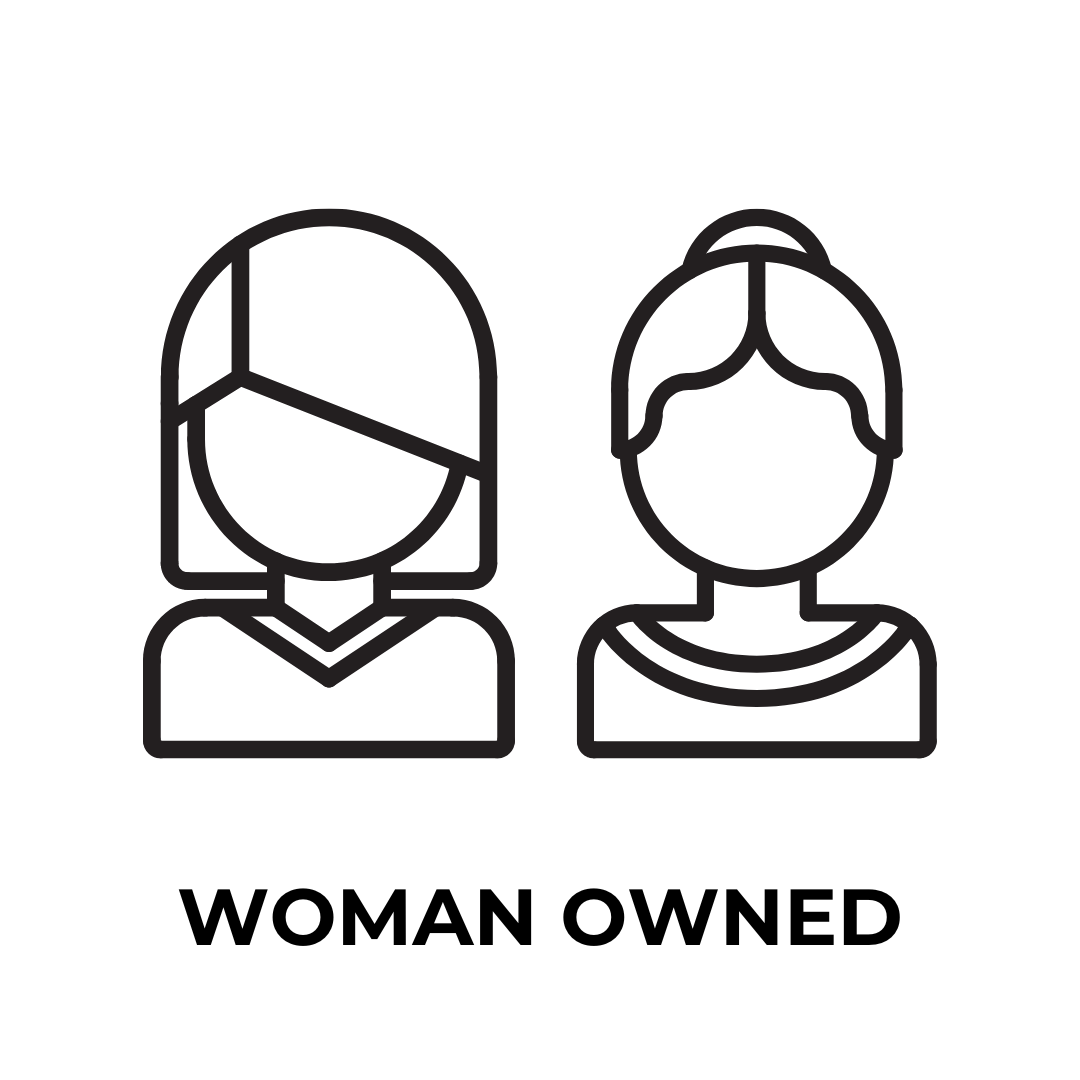 What do our products treat?
Acne is a skin condition that can cause one or more of the following:
- Blackheads
- Whiteheads
- Pimples
- Acne cysts or nodules
Acne develops when pores become clogged by bacteria and/or excess oil.
Left untreated, acne can leave scars on the face and body. Also, research shows that people who suffer from severe acne have higher rates of depression and anxiety than people who do not
Our products use FDA-approved active ingredients in prescription-strength concentrations to remove bacteria from your skin and clear your pores to target acne at the source.
Envio Ingredient Philosophy
Our formulas are our pride and joy. Our active ingredients meet FDA standards and are clinically proven. Our products contain prescription-strength active ingredients to treat your skin, as well as minerals such as aloe, probiotics, and chamomile to soothe and nourish it.
Envio products are "Generally Recognized as Safe and Effective" (GRASE) by the FDA, and benzoyl peroxide is on the World Health Organization list of essential medicines.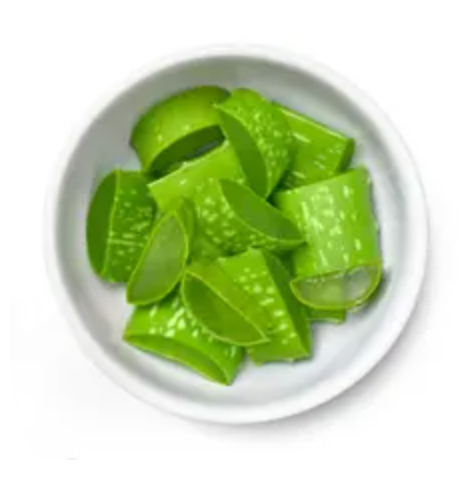 Aloe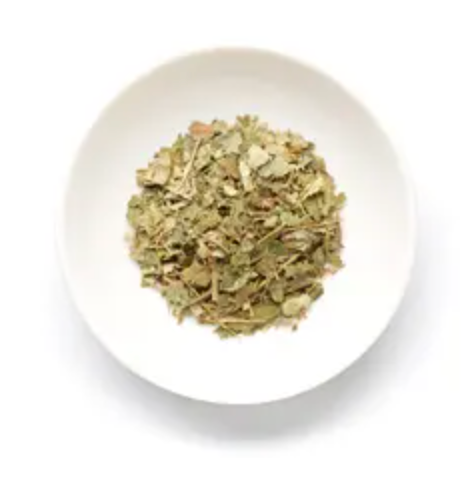 Witch Hazel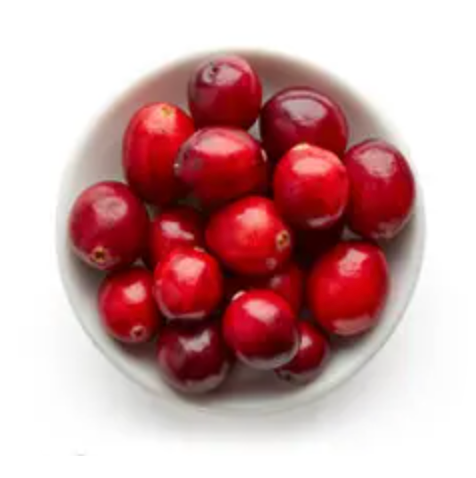 Cranberry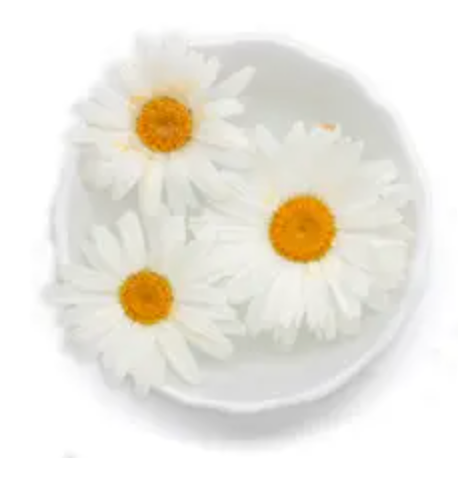 Chamomile
Envio products are manufactured in the USA. We use plant-derived ingredients, and all formulations are vegan, cruelty-free, phthalate-free, SLS-free, paraben-free and dermatologist-tested. We promise to use only the safest, highest quality, and cleanest ingredients.
Still Have Questions?
We are experts in helping teens fight acne and overcome their battle with breakouts and irritated skin. Adults love using our products too because they are strong and effective, but have a light feel that leaves their skin feeling renewed and fresh. Our products cannot be used on babies or toddlers.
Every Envio Skincare user will have varying results. Some users see results in just a few days, and some see results after a few months. For best results we do recommend using the products at least twice per day in the morning and evening for at least 14 weeks to see the full results. Consistency can be hard, but it pays off when it comes to treating acne!
Our ultimate goal is for you to be satisfied with your purchase. We think you'll love our products, but if you are not 100% happy with Envio, please send an email to info@envioskin.com within 60 days of your purchase to let us know. Once your kit is returned, we will refund you for the full amount of your purchase, minus shipping.