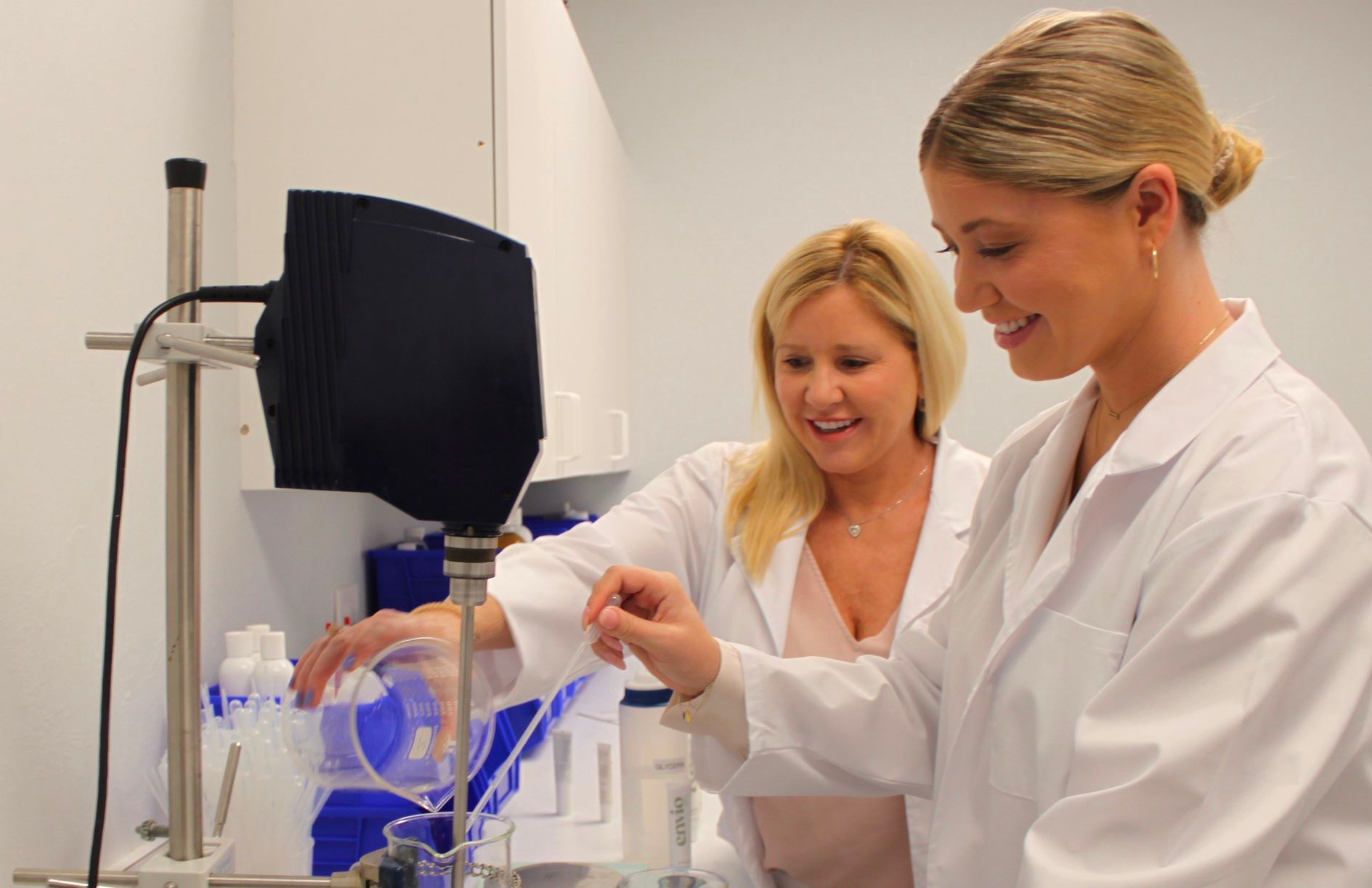 Our Story
A personal & professional journey with issue-prone skin that evolved into a large scale solution.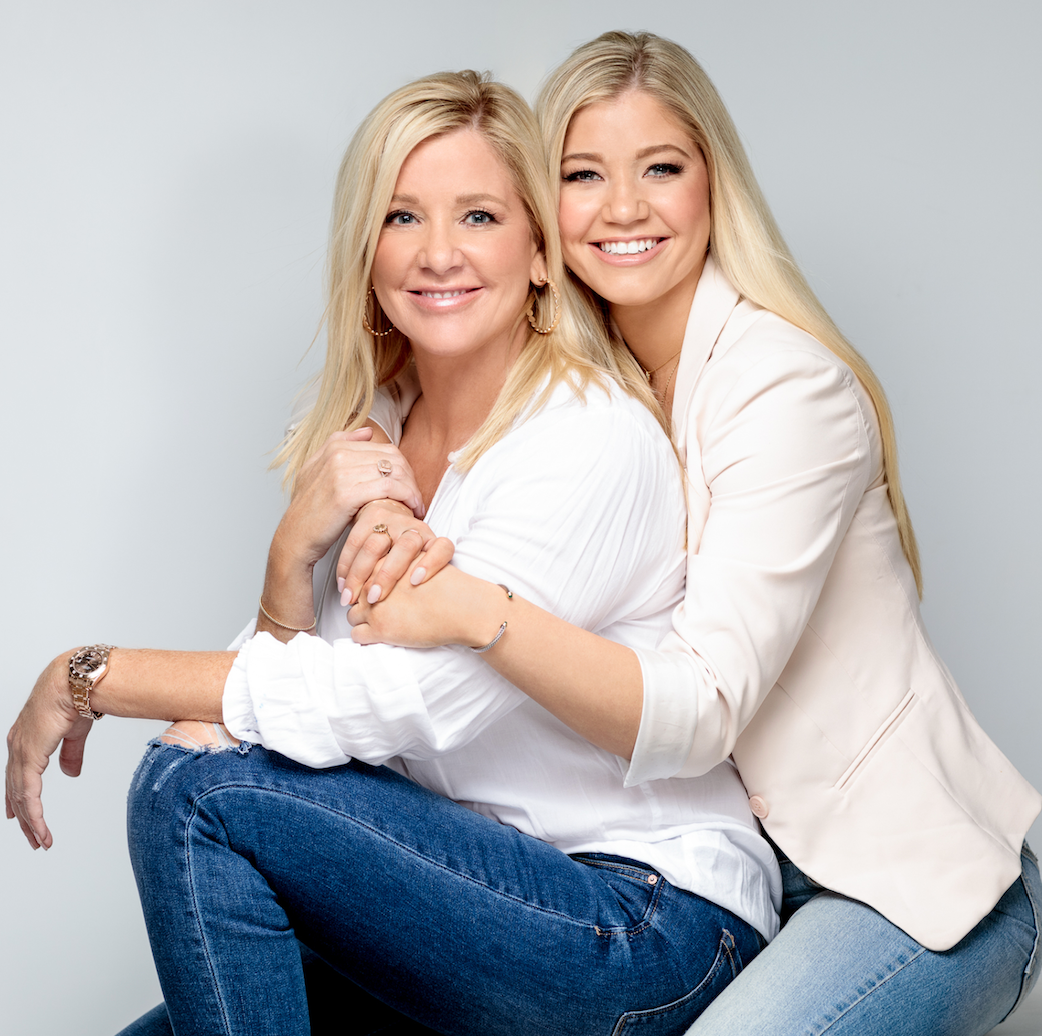 Why?
Envio® Skincare is inspired and led by the mother-daughter team, Jan & Carol, who have a passion for modernizing and simplifying support for teens. The duo created the company as a skincare product & wellness brand to initially treat a condition, acne, that affects so many on a daily basis.
Envio is 100% committed to using safe and effective active and plant-based ingredients to help those who have problematic skin live their best lives.
A Complete Approach To Skincare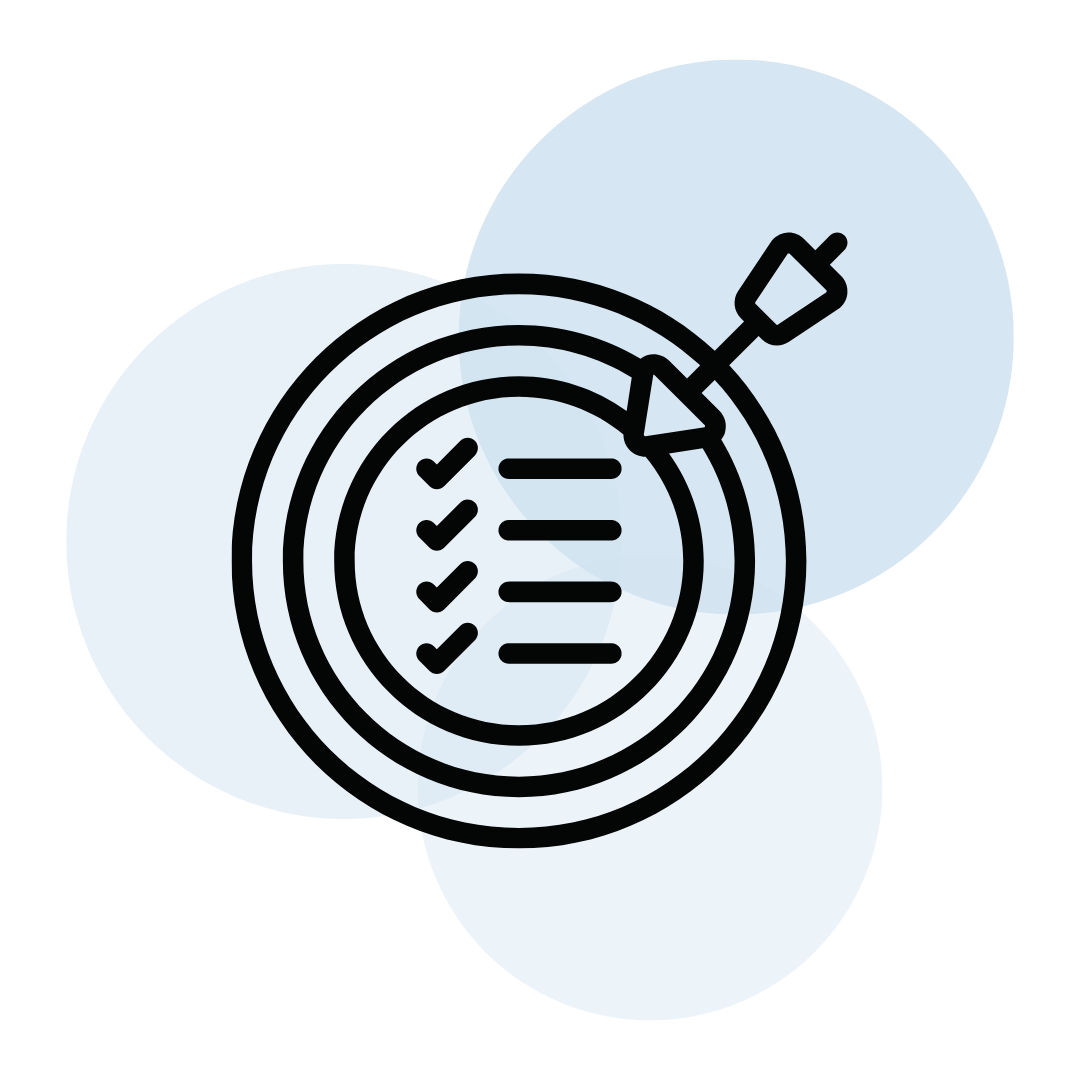 Commit To A Plan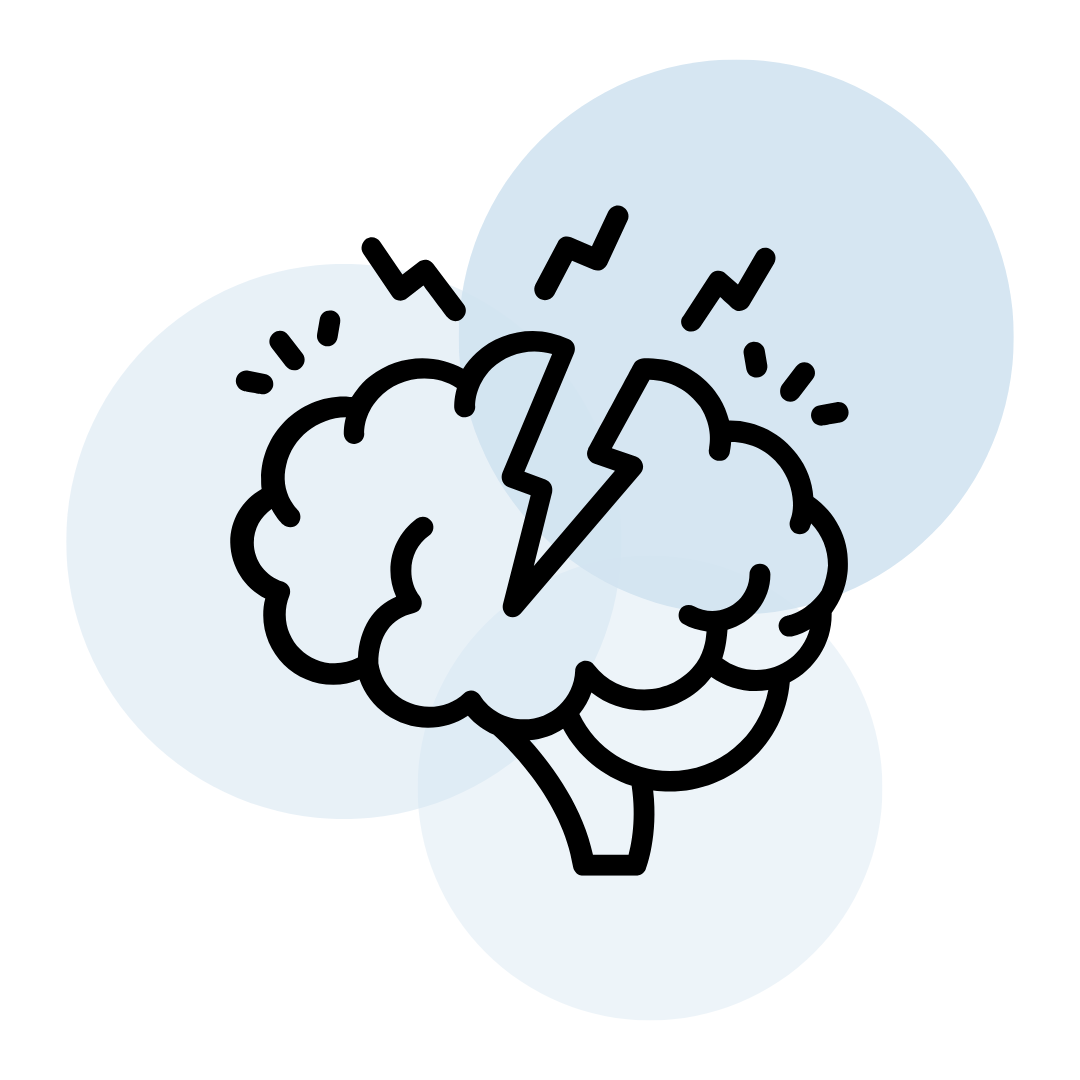 Manage Stress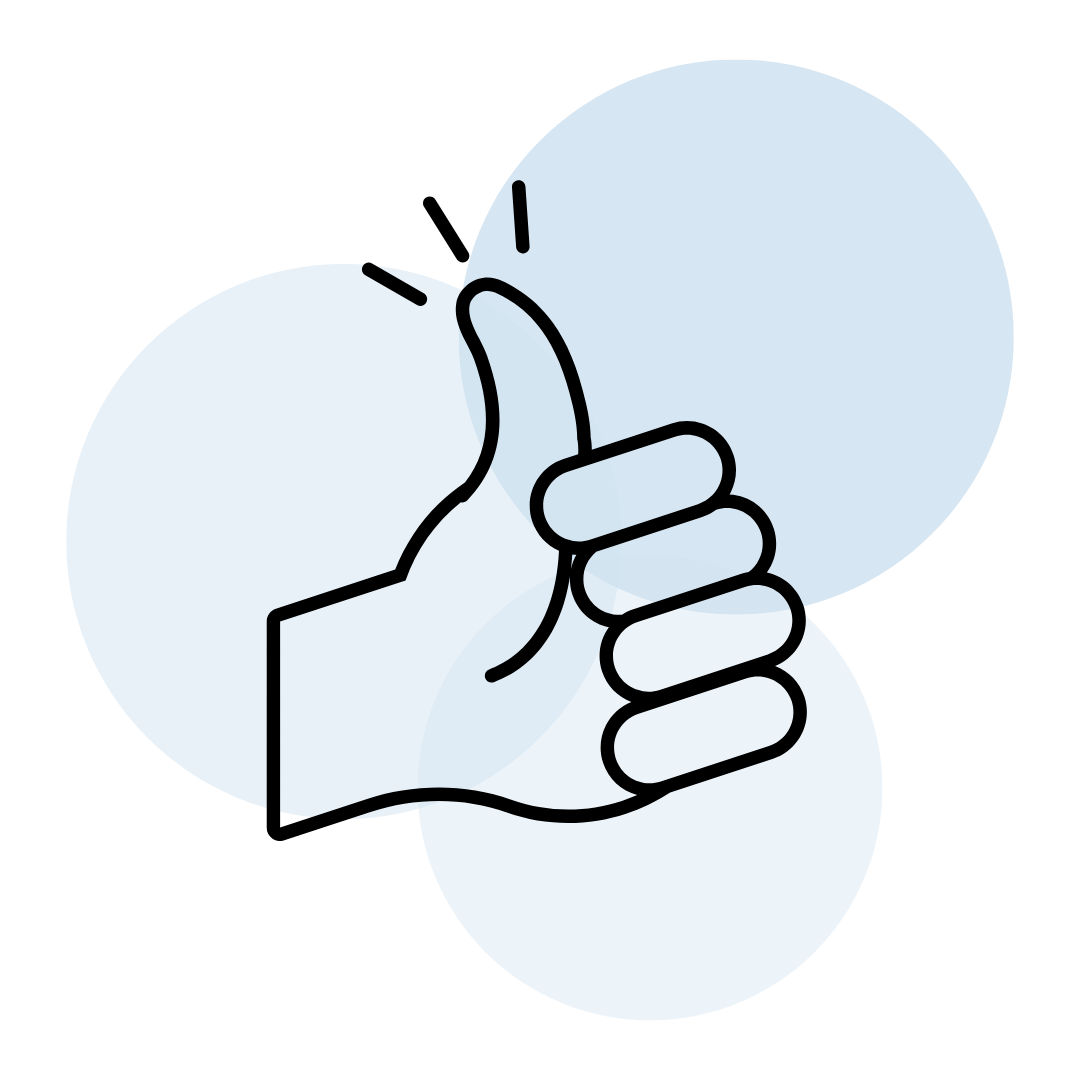 Get On With Life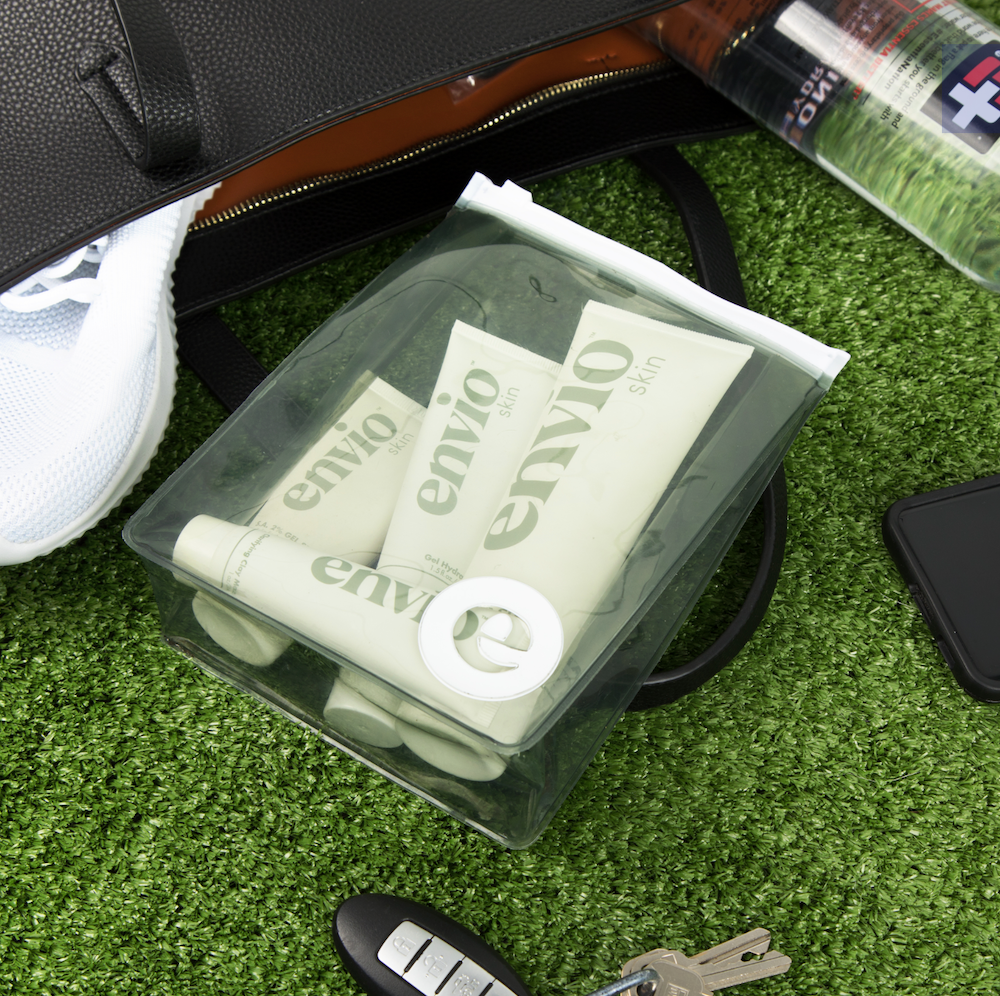 Powerful & Effective
Prior to 2011, a prescription was needed to purchase a cleanser and treatment as powerful as ours. Even today, our active ingredient concentrations are limited online due to the strict formulation and regulatory requirements.
According to the American Academy of Pediatrics, Benzoyl Peroxide is the most effective acne-fighting ingredient available without a prescription.
That's where Envio comes in.
Built to be powerful yet designed to be easy.
Envio's kit is designed to be convenient and easy for on-the-go teens like Carol, but as powerful and effective as some of the prescription-grade products she used.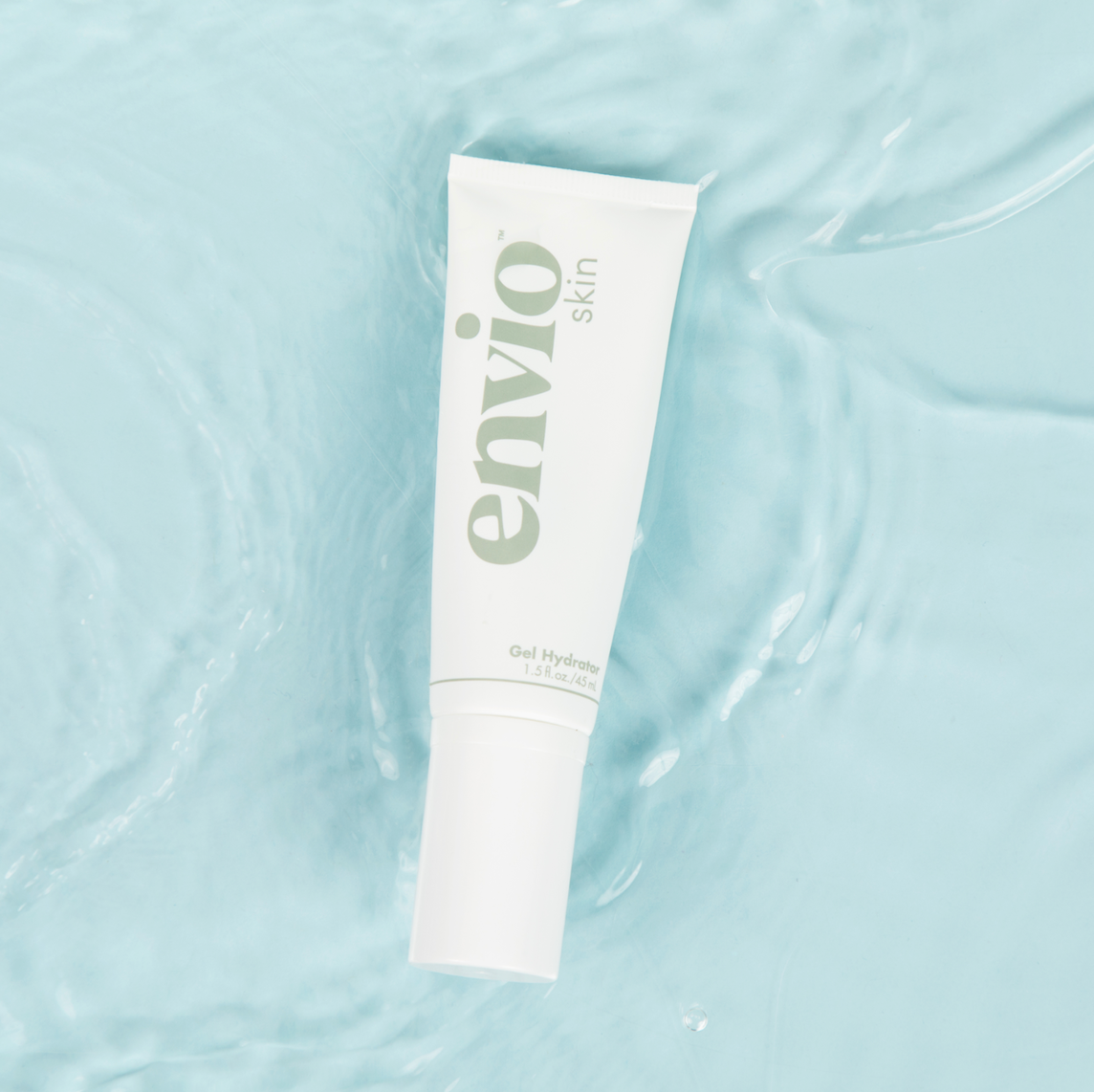 Start the Path to Clarity. Find Your Treatment
Our treatment plans will help you dramtically reduce your acne and diminish the chances of it returning. Or your money back.