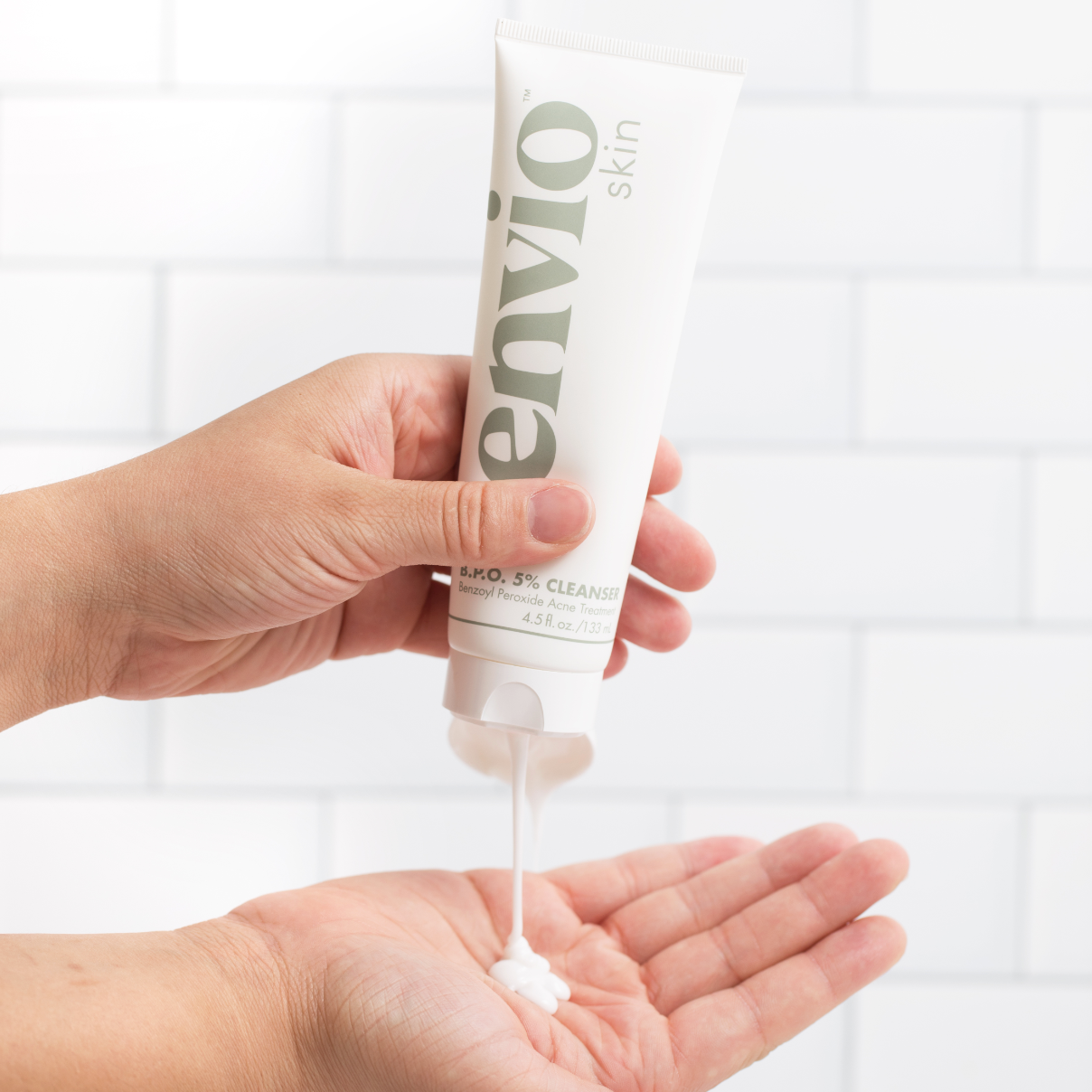 5 Reasons Why You Need To Try Envio If You Want Clear Skin.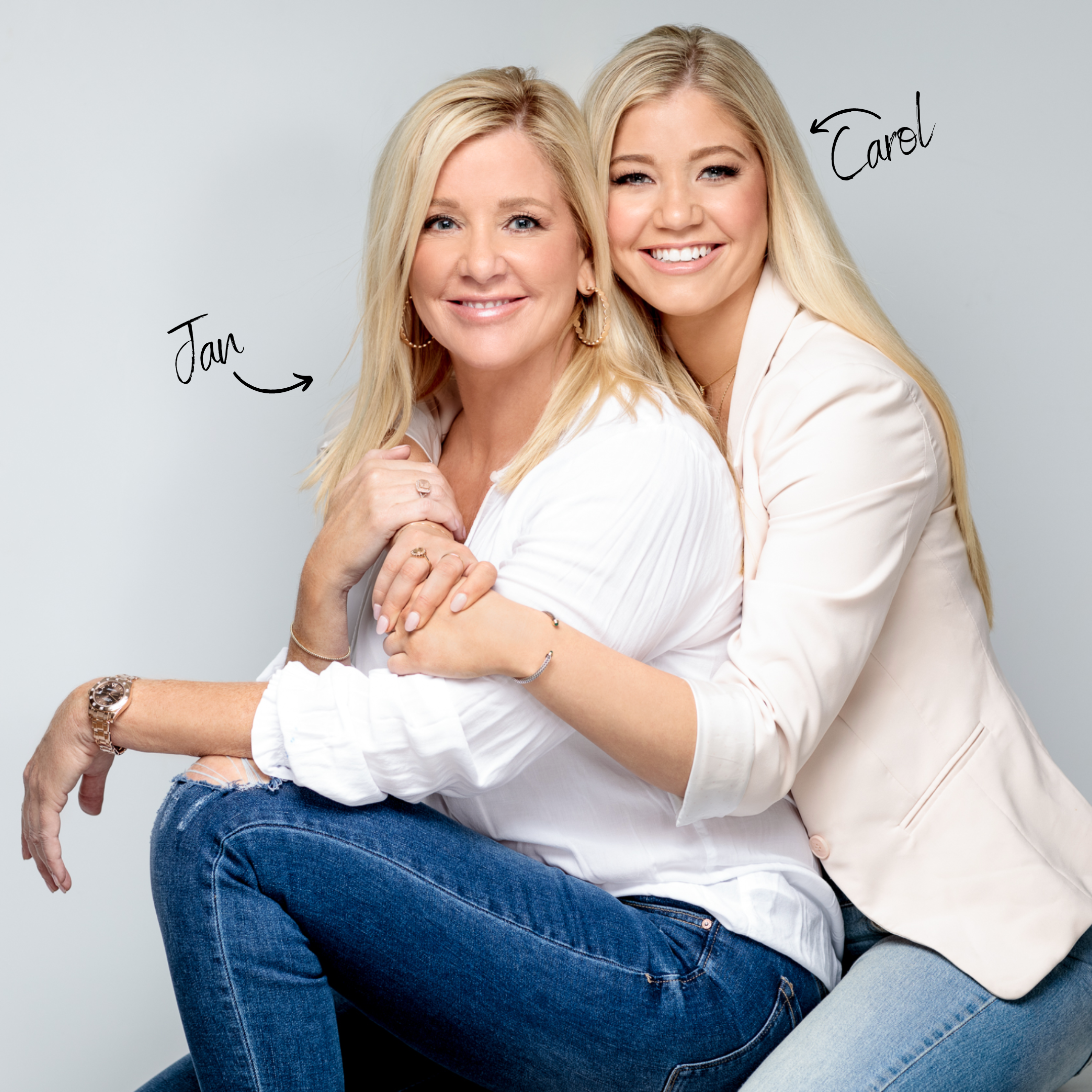 It's created by a mother and daughter with deep roots in all things skin. 
Jan used her multiple decades of experience as a founder and executive in the prescription skincare space to solve her daughter's acne problem. Together they used their experiences to create clean & vegan products that are gentle on all different types of skin yet effective at treating breakouts.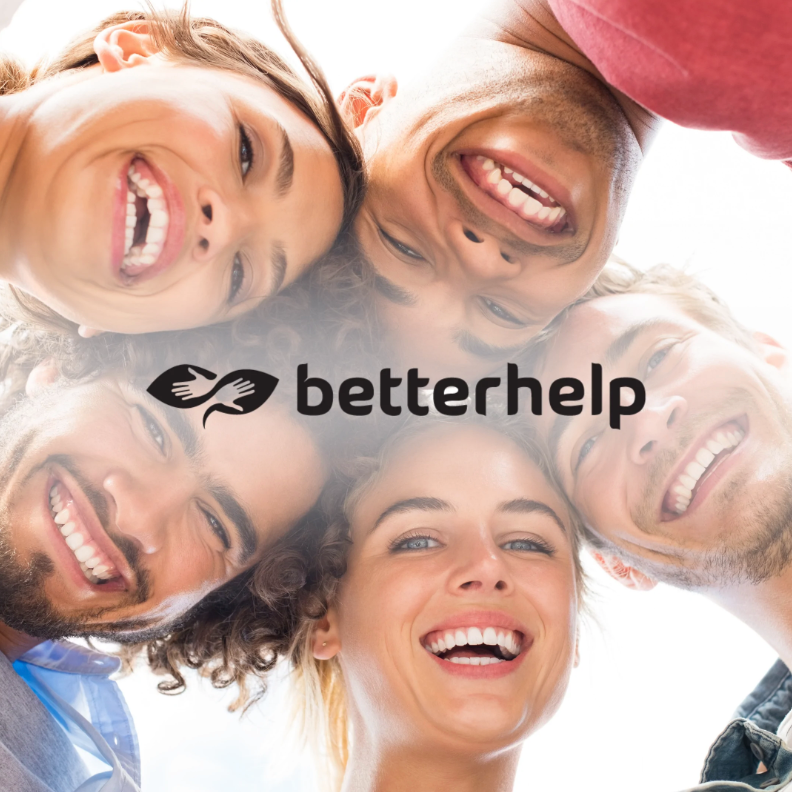 Envio offers a holistic approach to skincare issues.
Carol is a licensed mental health counselor and has seen first-hand the negative effects that acne can have on your mental health. That's why Envio is offering affordable access to mental health counseling to its subscribers through BetterHelp.com.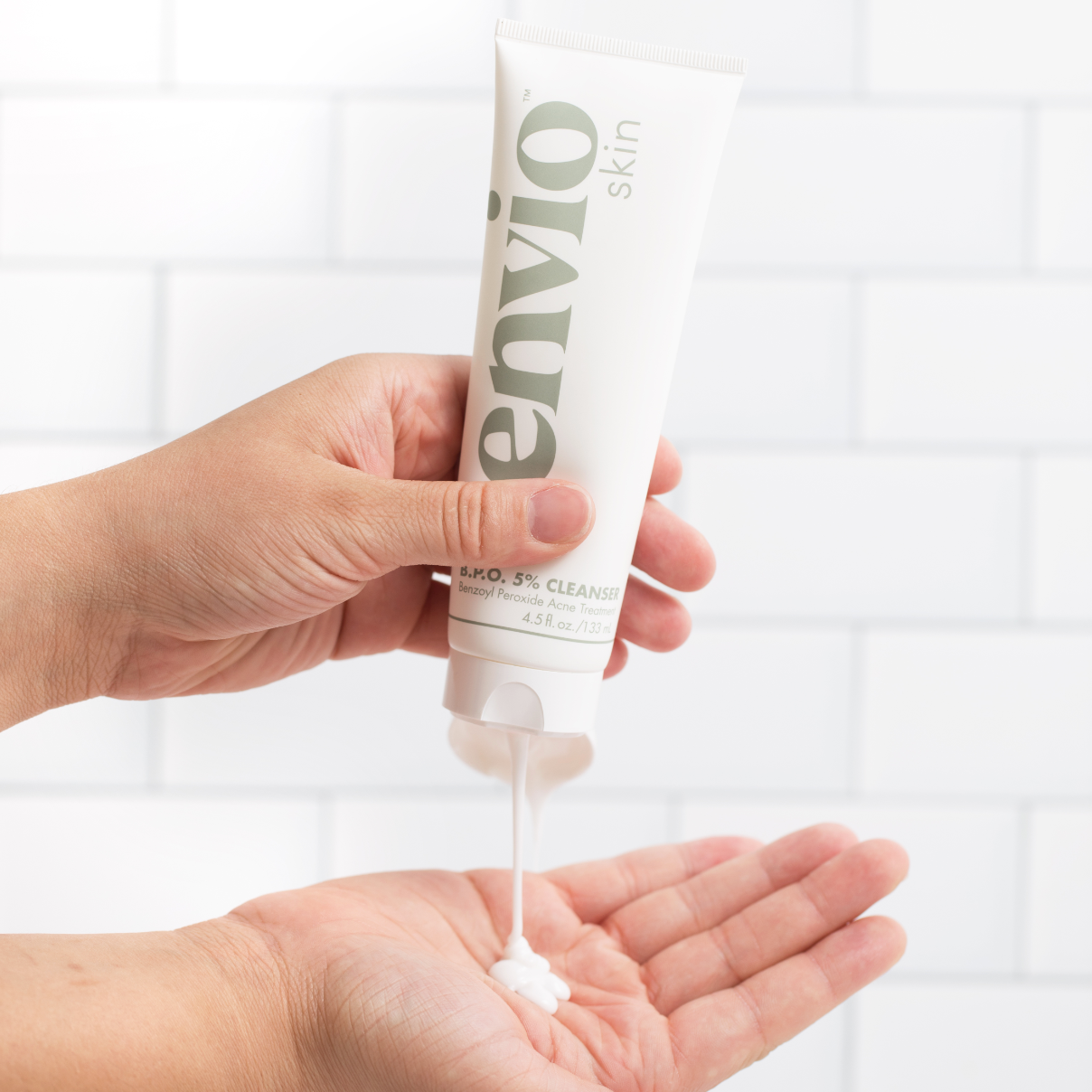 Effective ingredients that you can trust. 
Envio knows you don't need just another product to add to your skincare collection that won't make a noticable difference, so they spent years developing formulas that provide you with clinical strength, patented and vegan options to replace any unnecessary products your cabinet.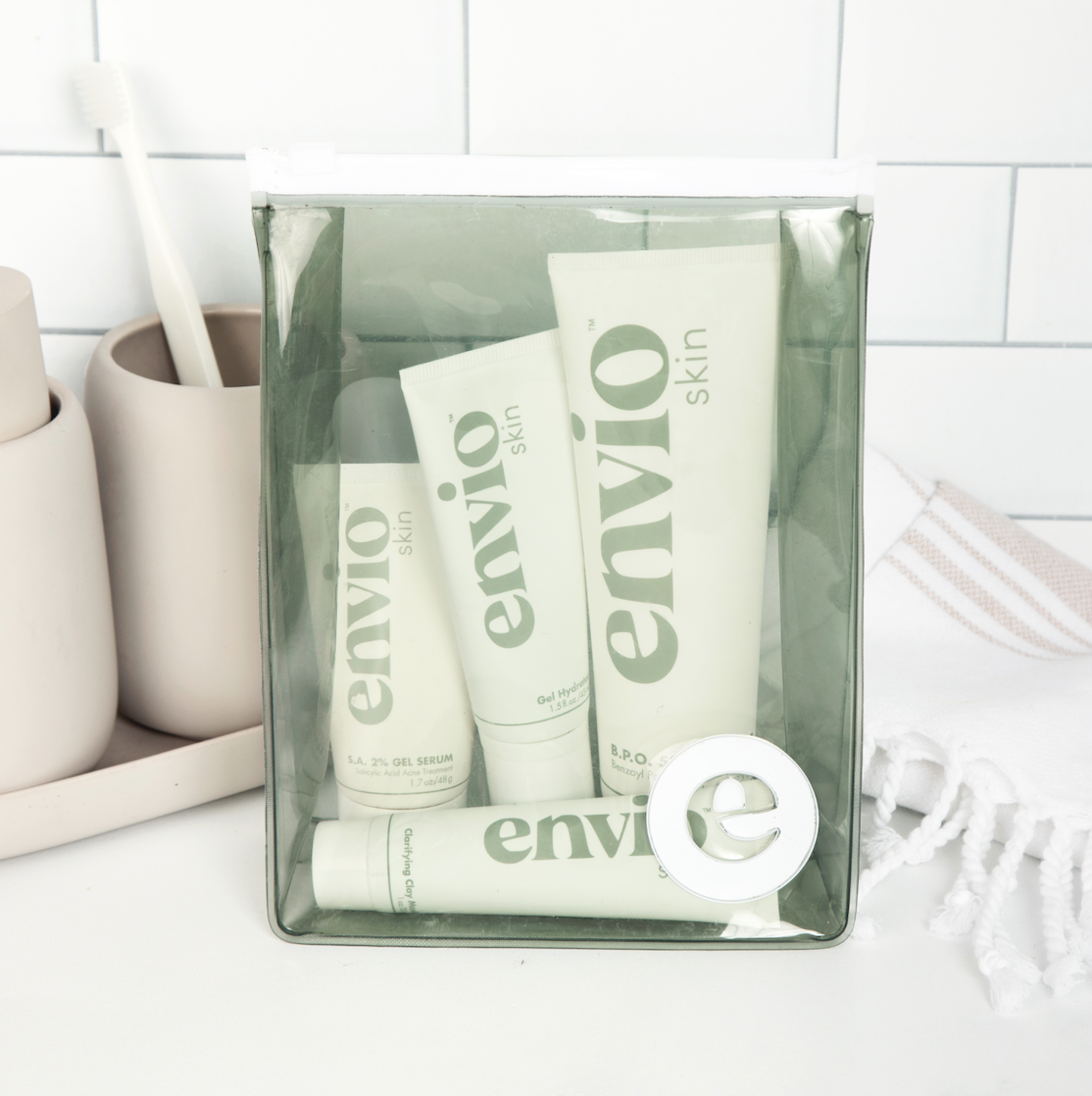 Envio will simplify your skincare routine.
When it comes to skincare, less really is more. Envio Core Kits come with only the products that you really need for clear skin in simple, recyclable packaging to keep your routine easy – which will help you do it more consistently, too!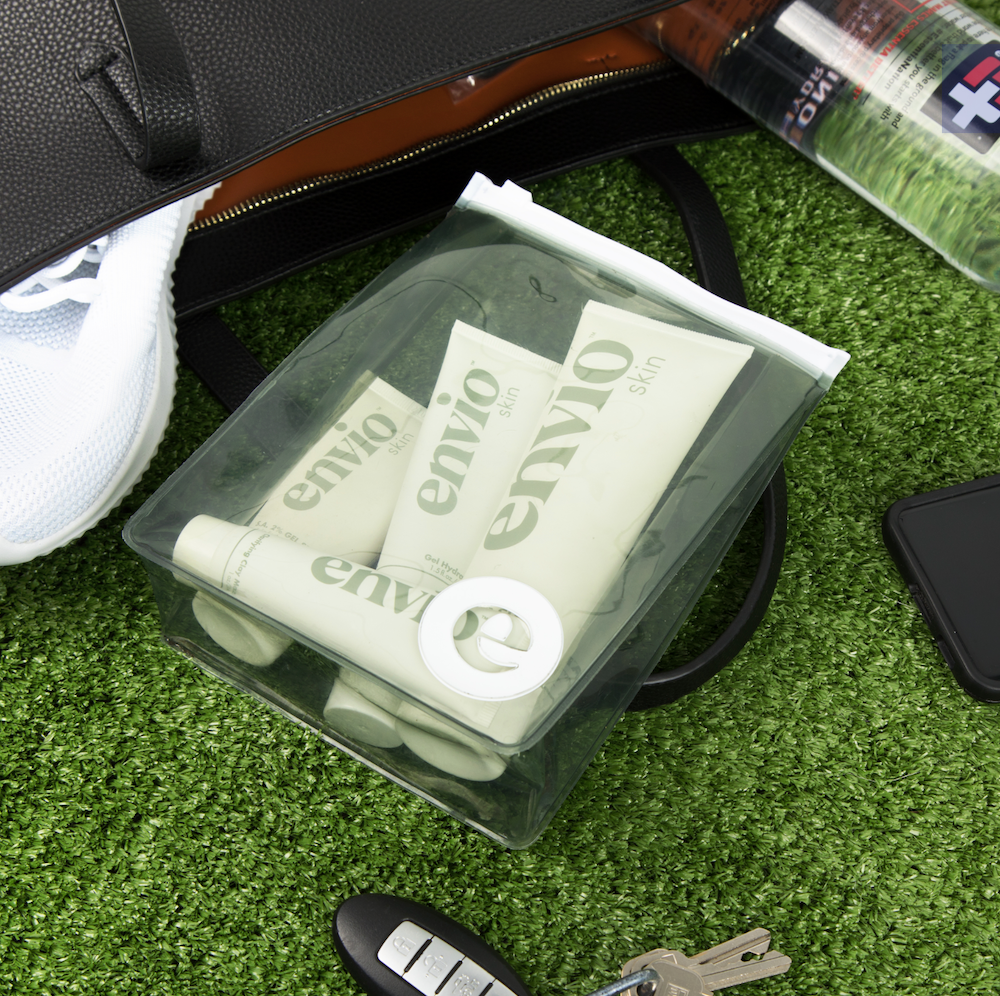 Breaking the industry norm, for your benefit.
Envio pushed to create products with the same strength as what you might find at a pharmacy or drug store, but are affordable and don't require lengthy visits with healthcare providers (or your parents) to purchase! Plus, you have the added convenience of delivery straight to your door!