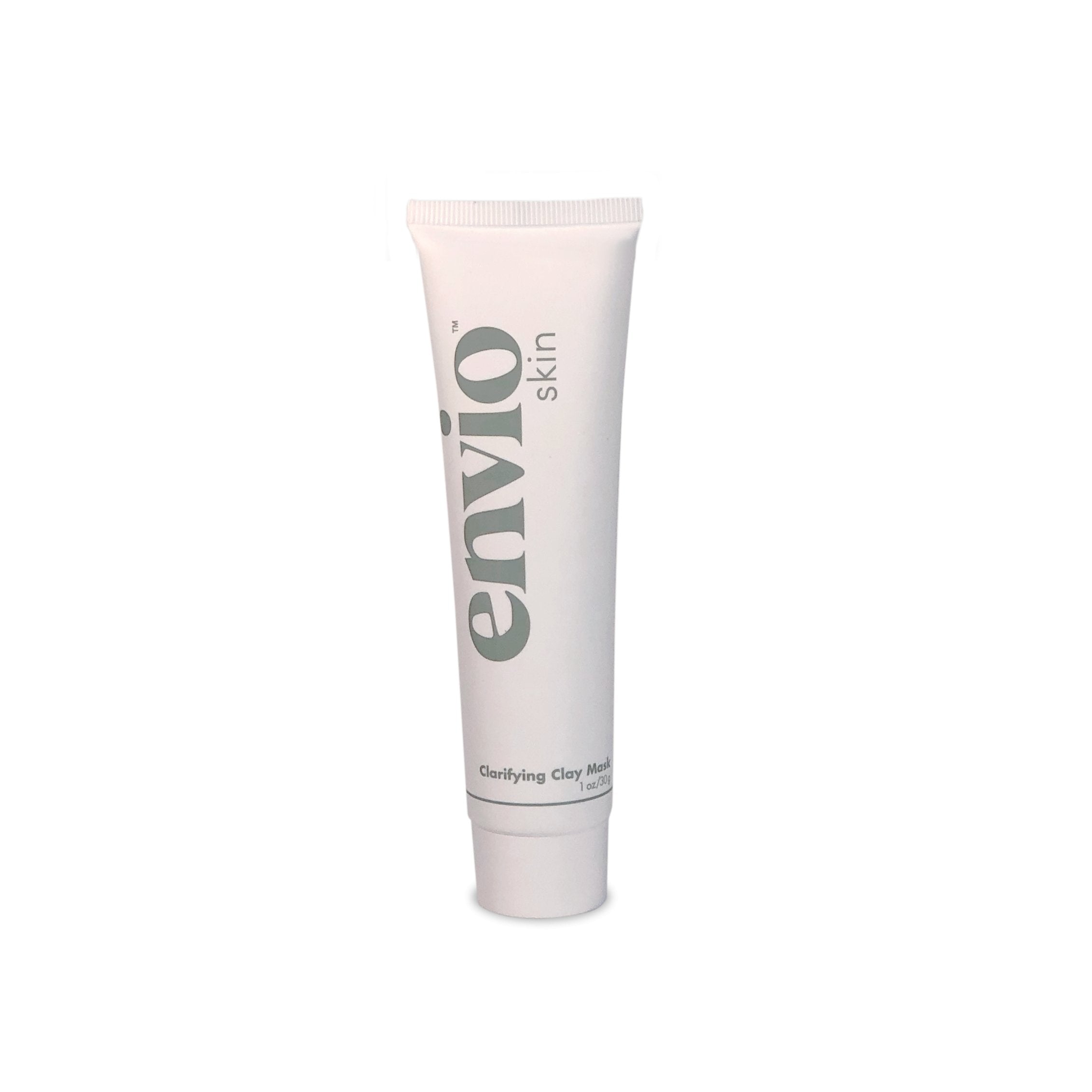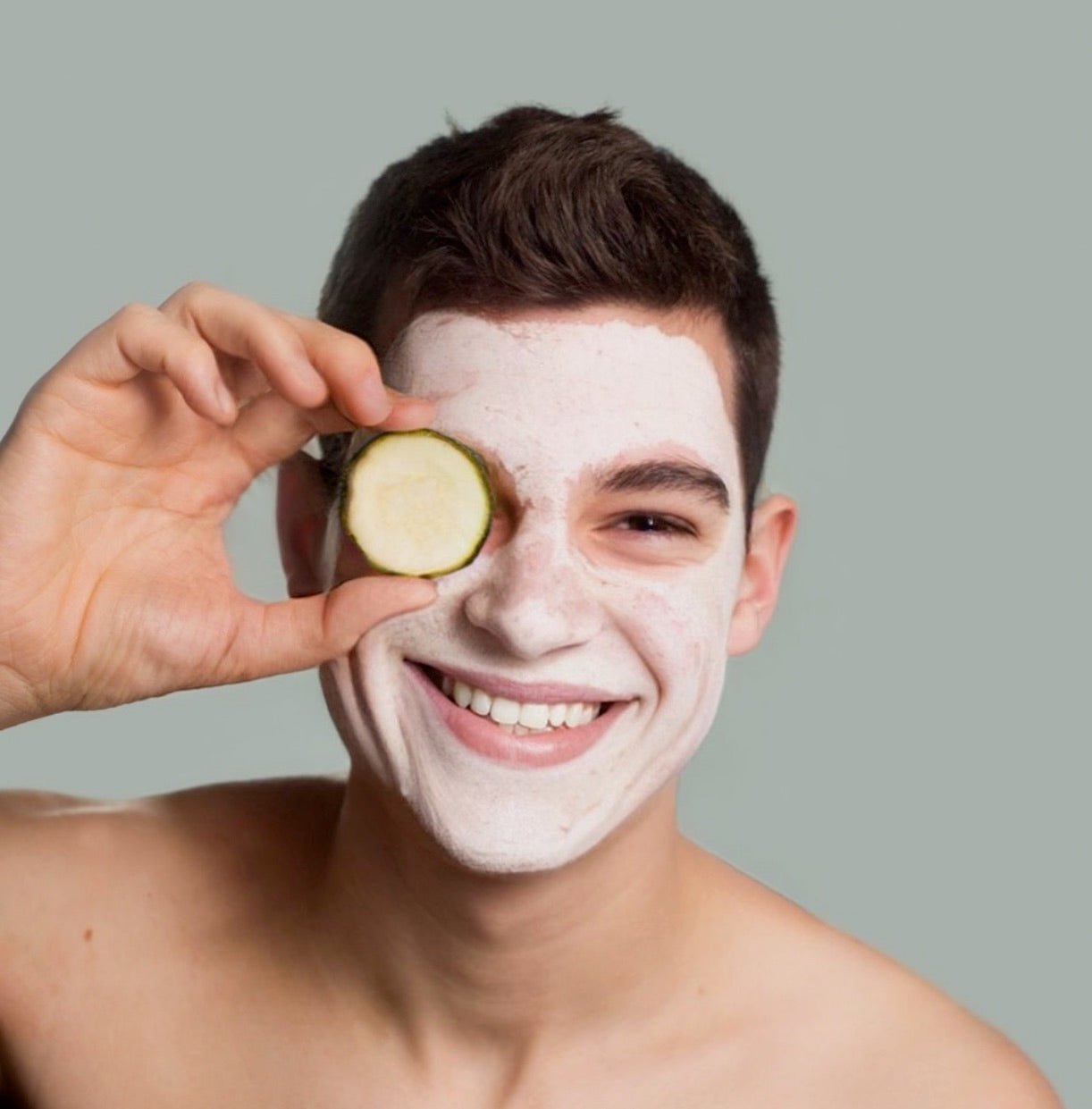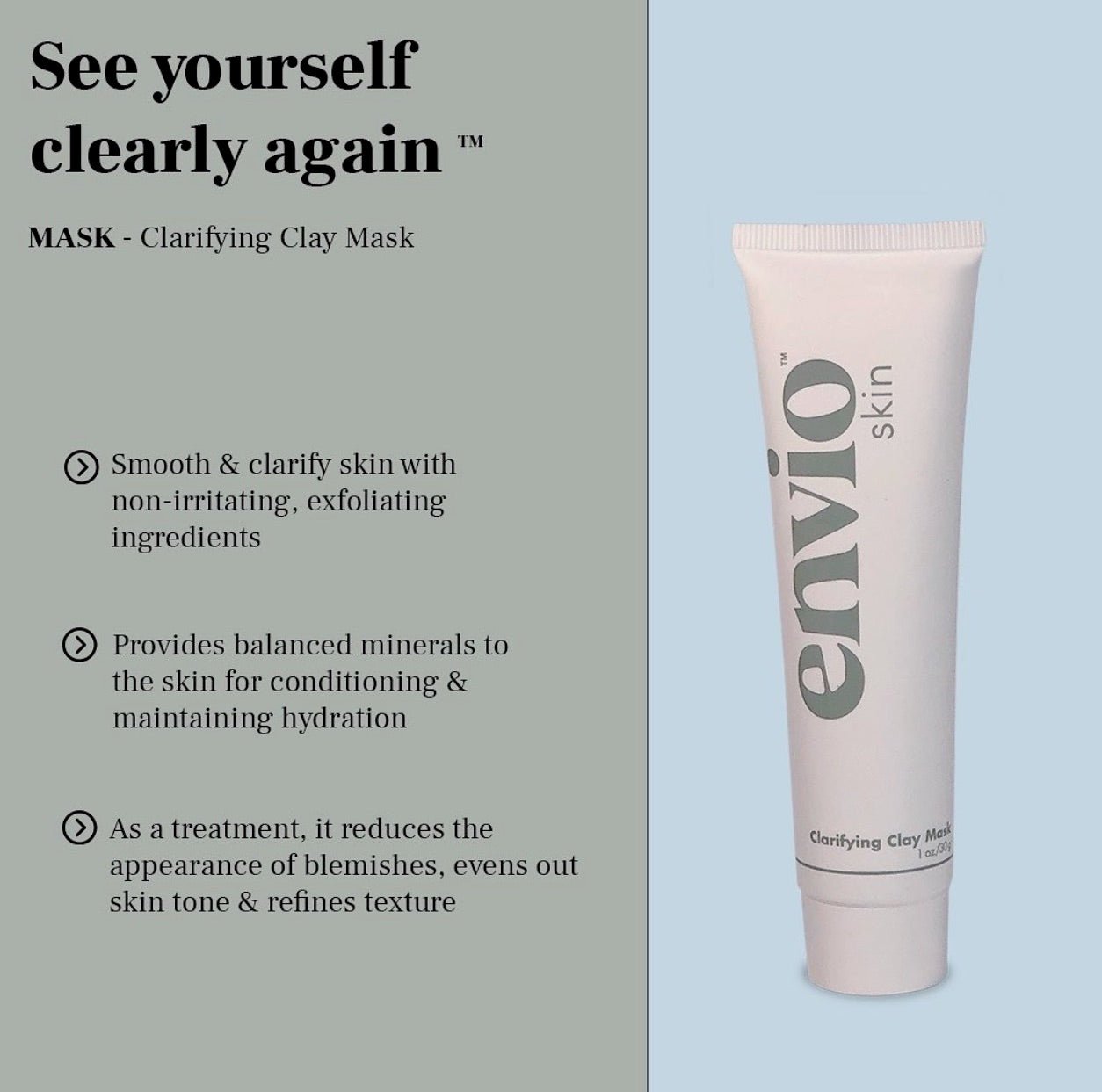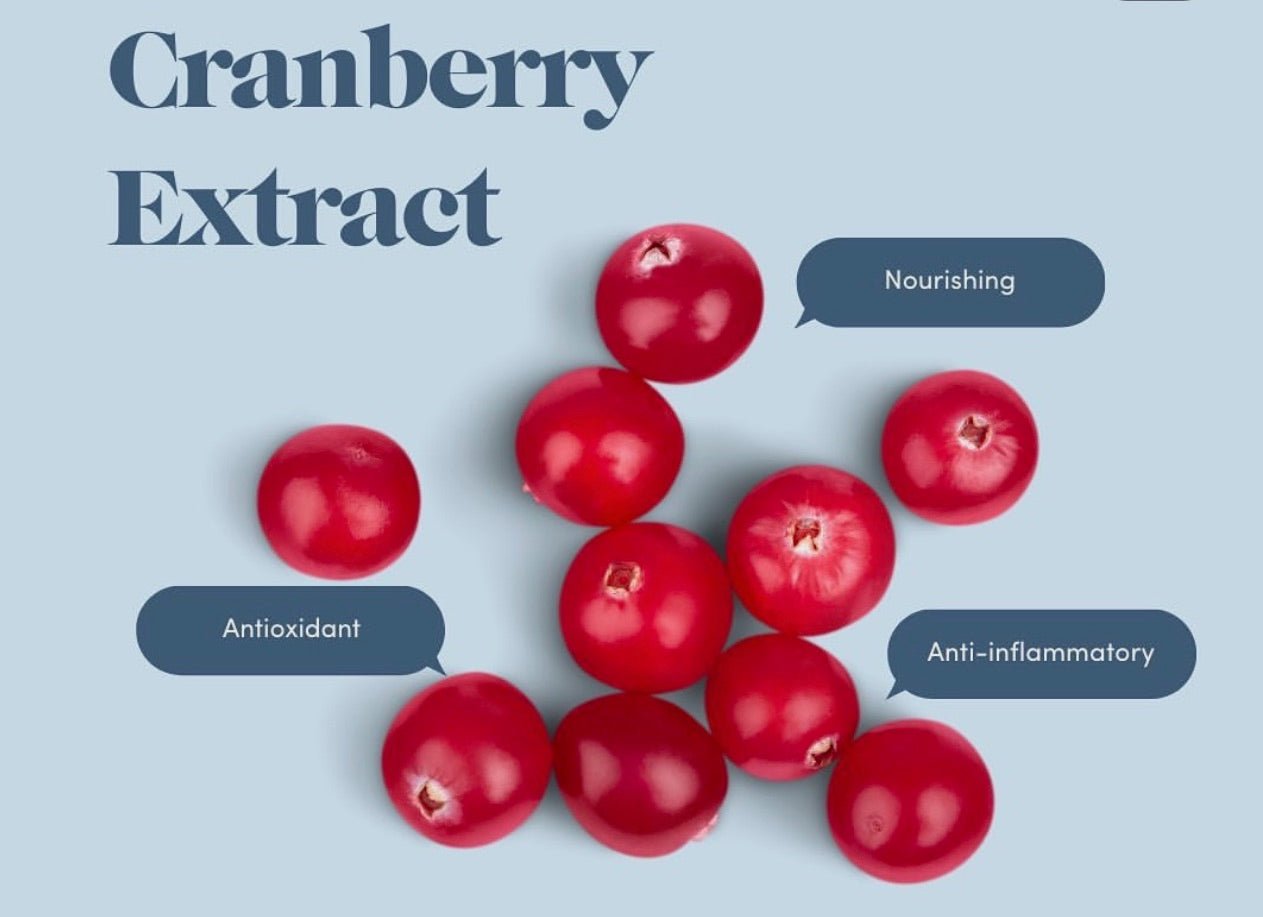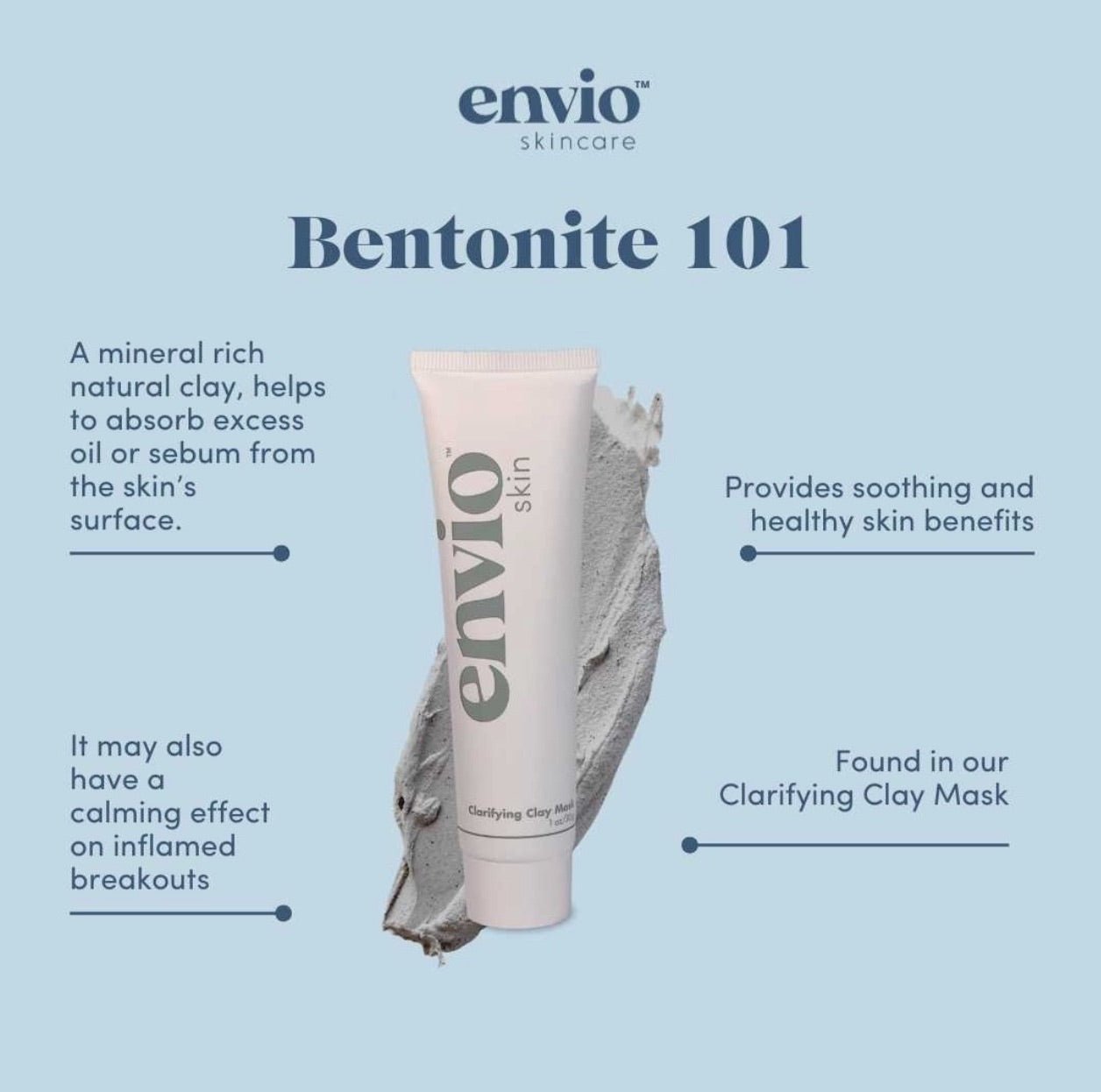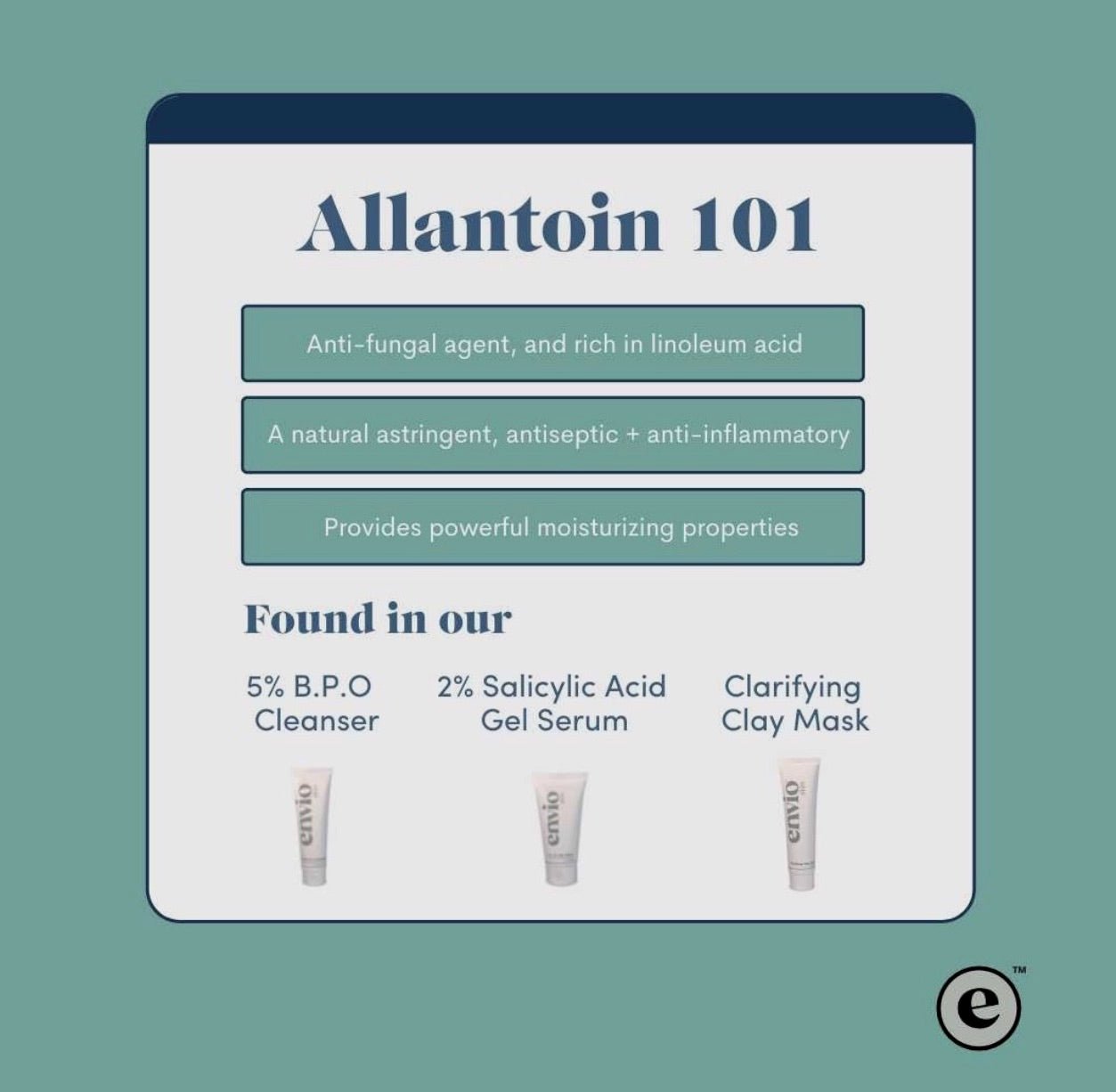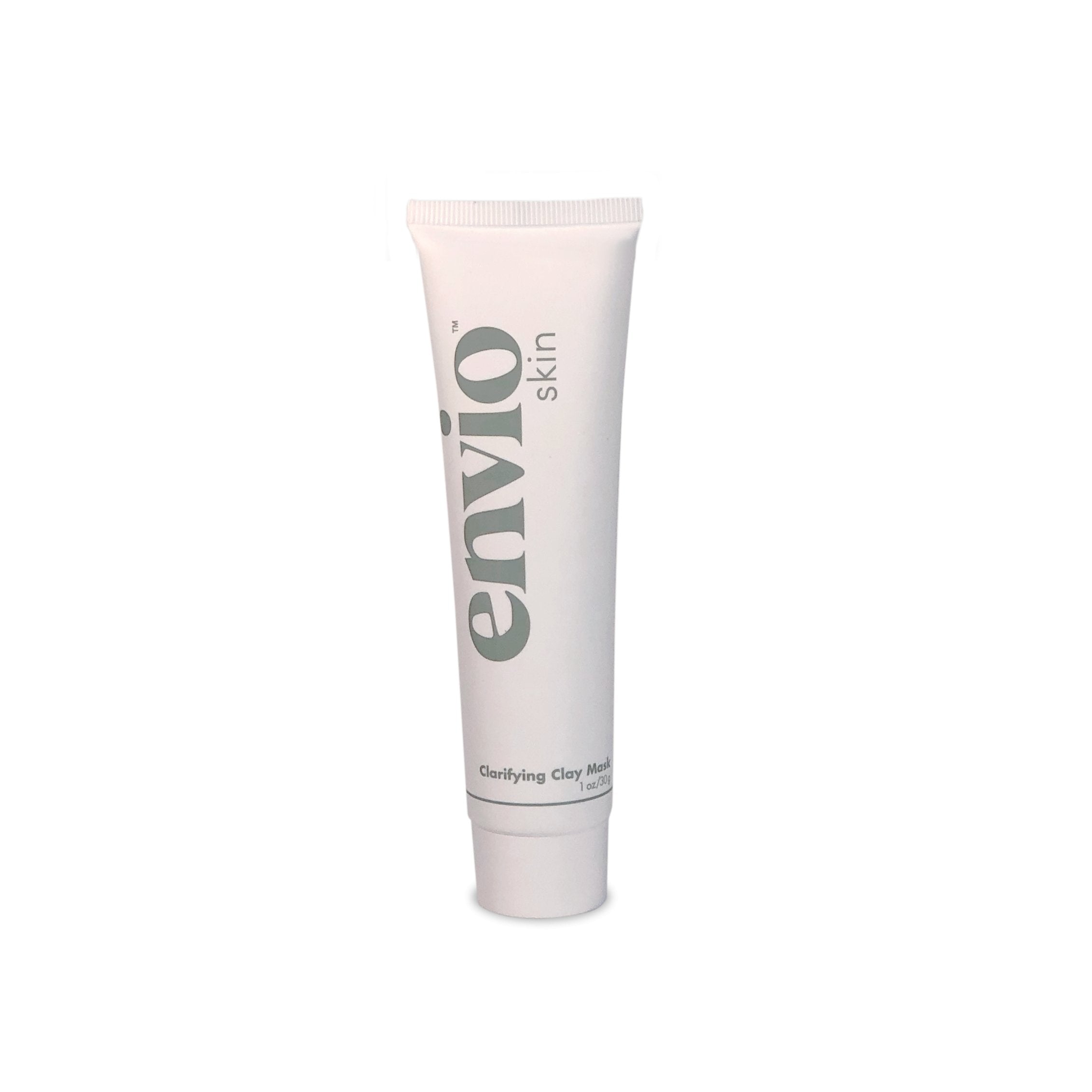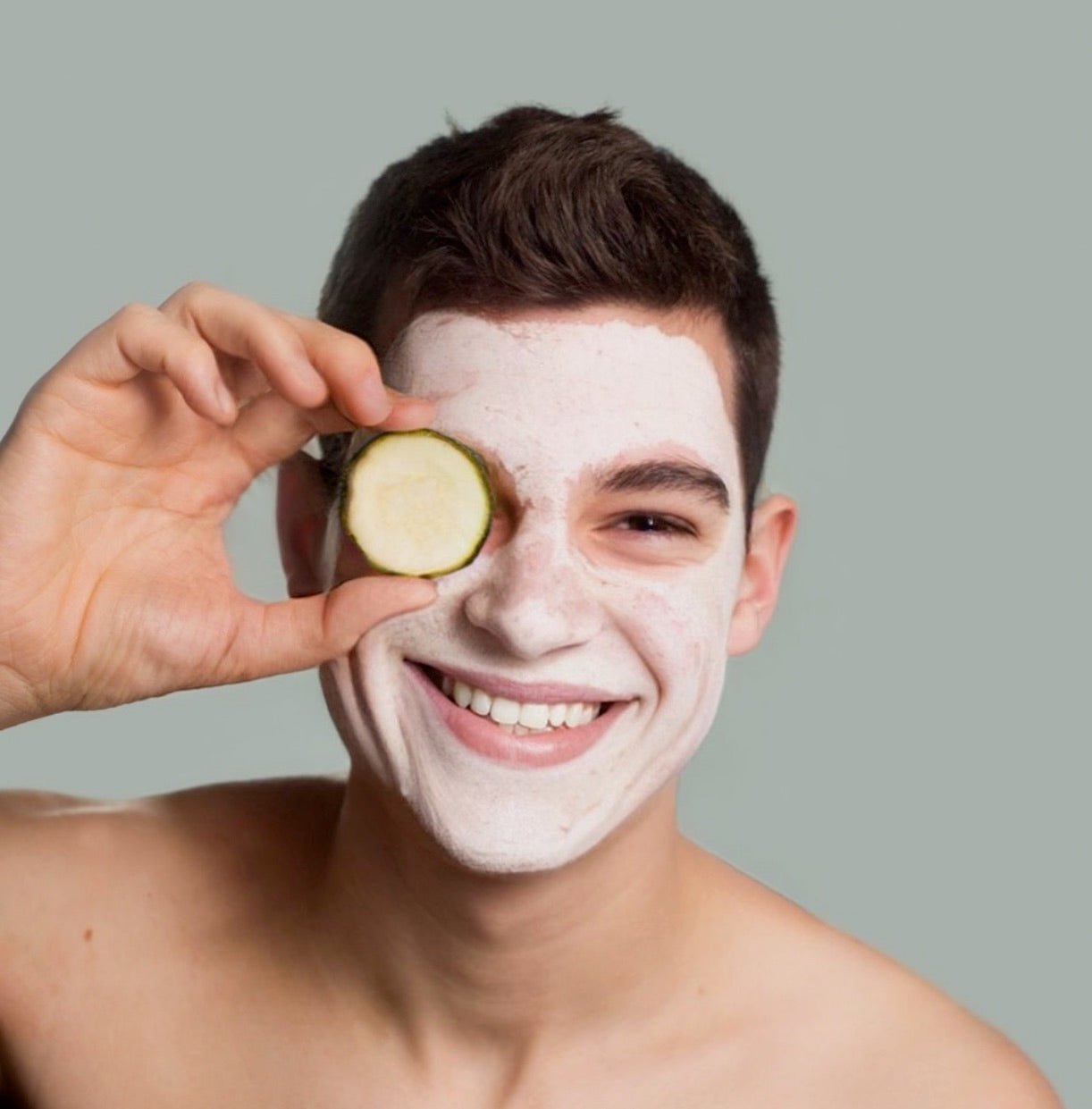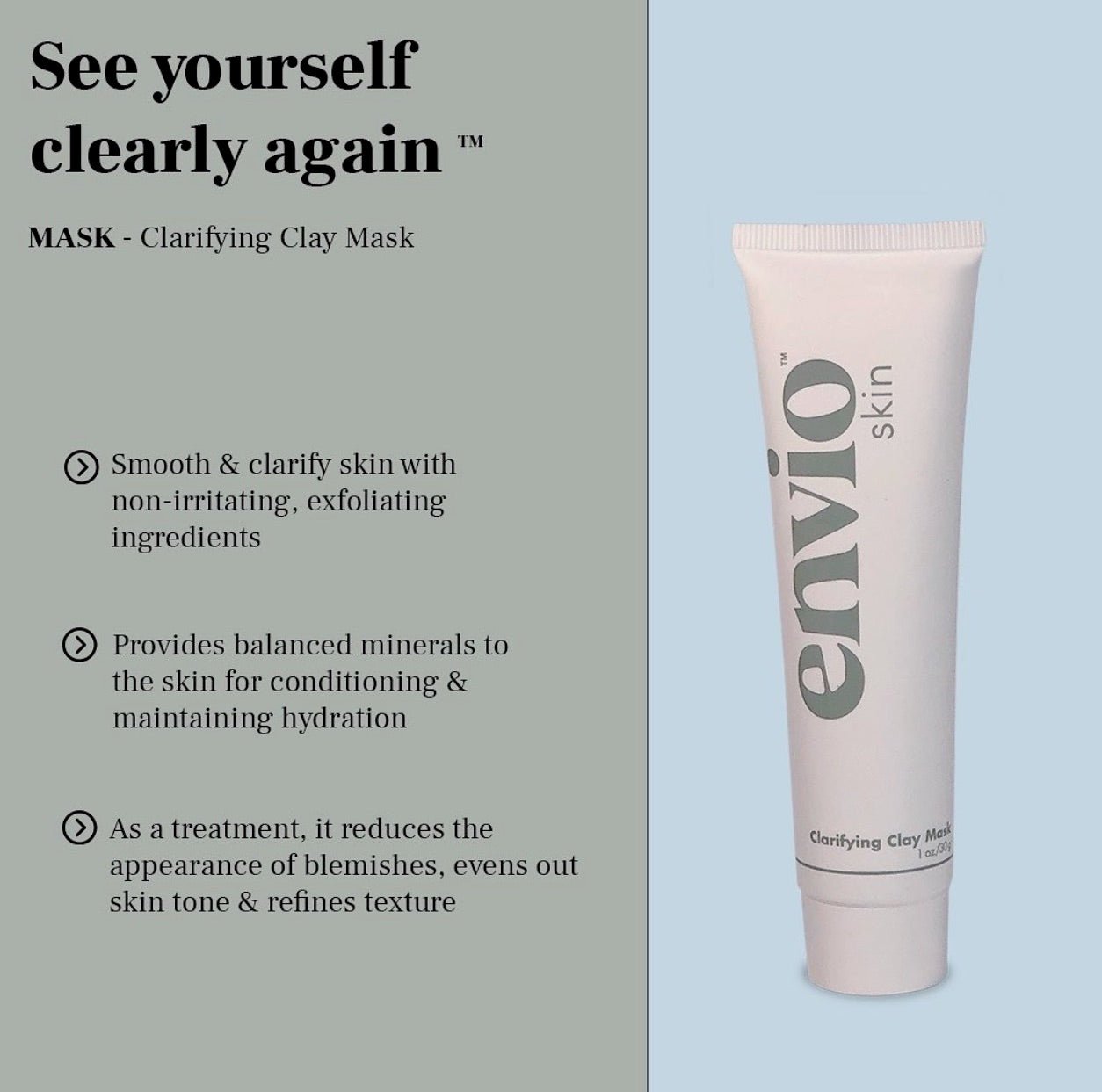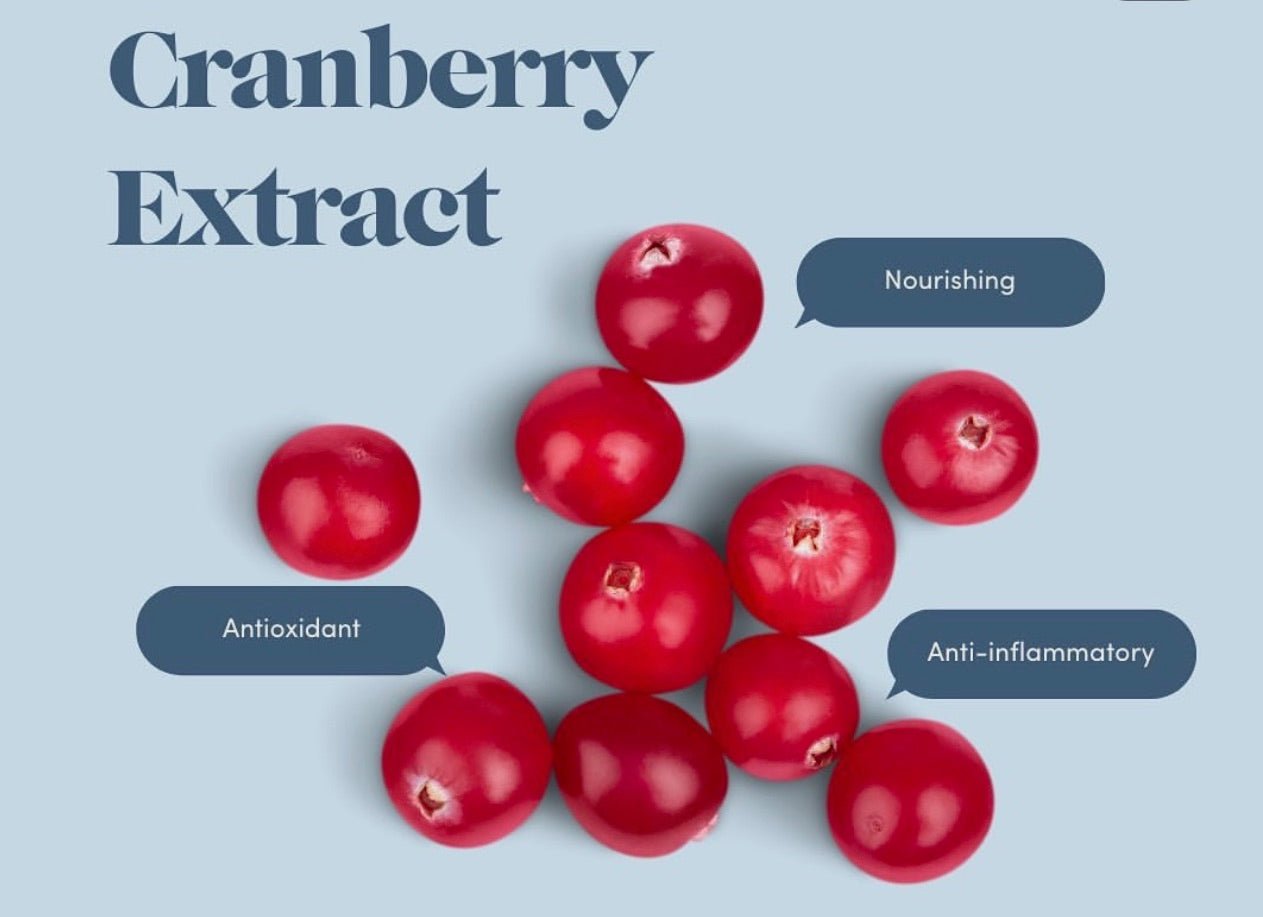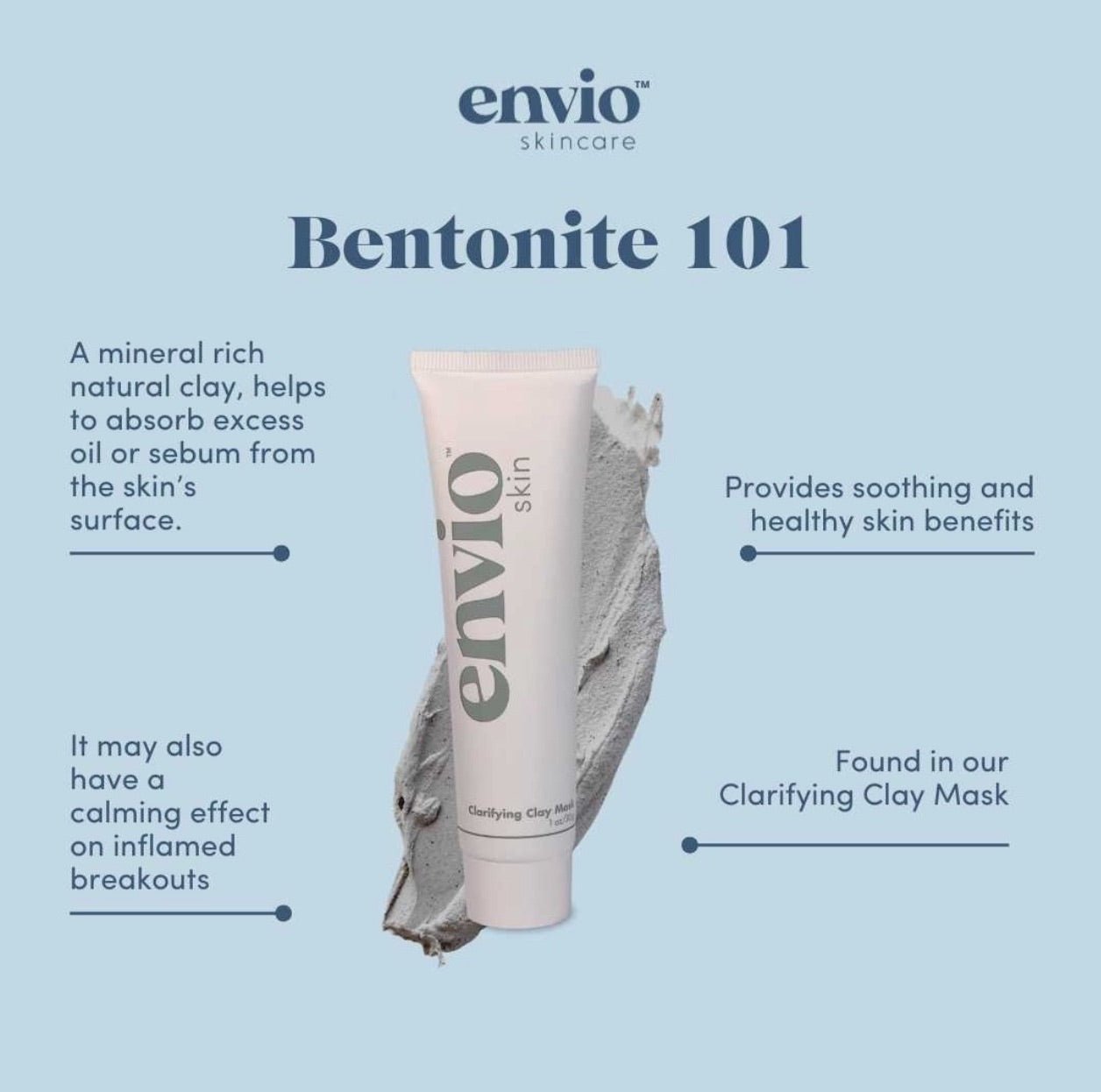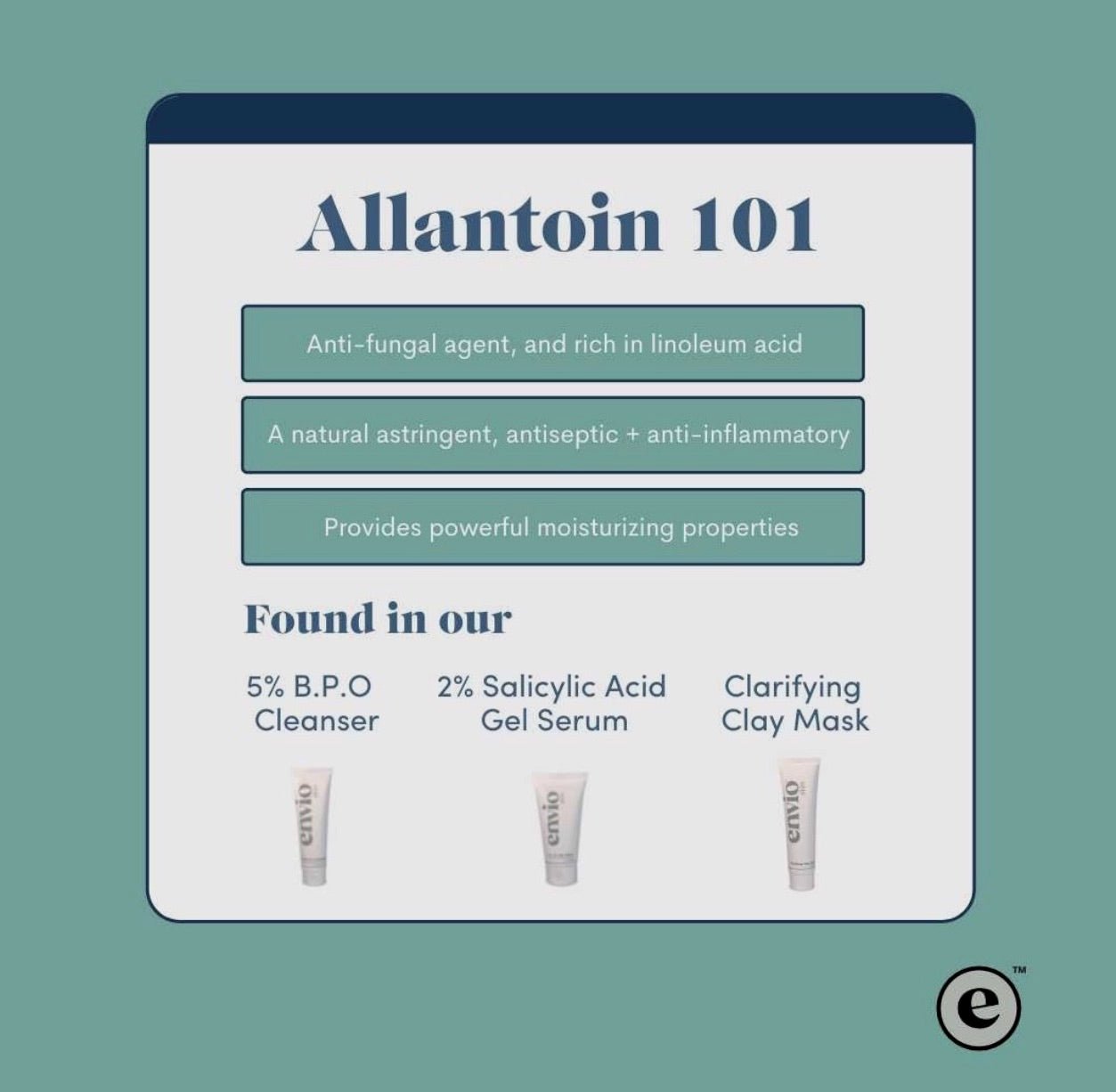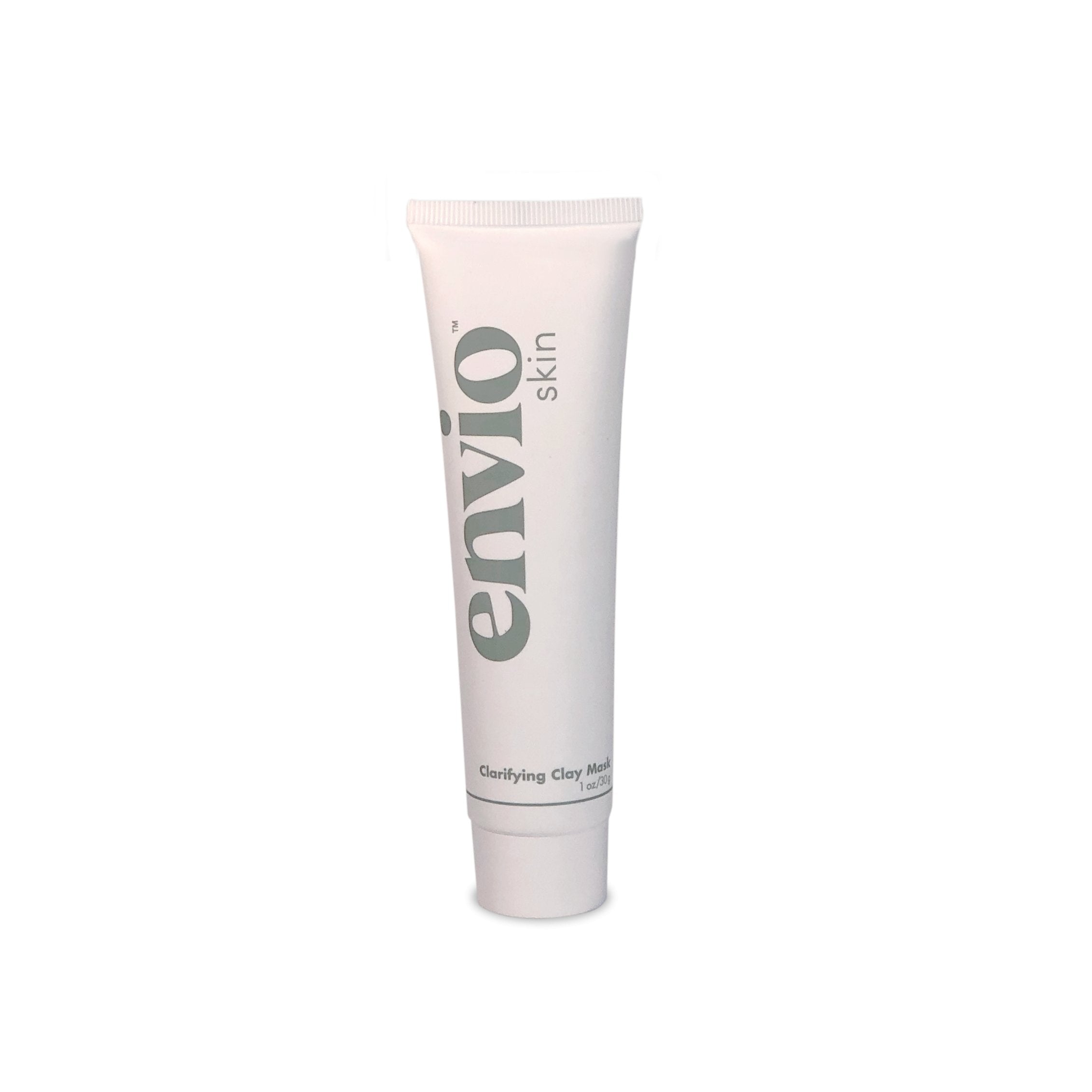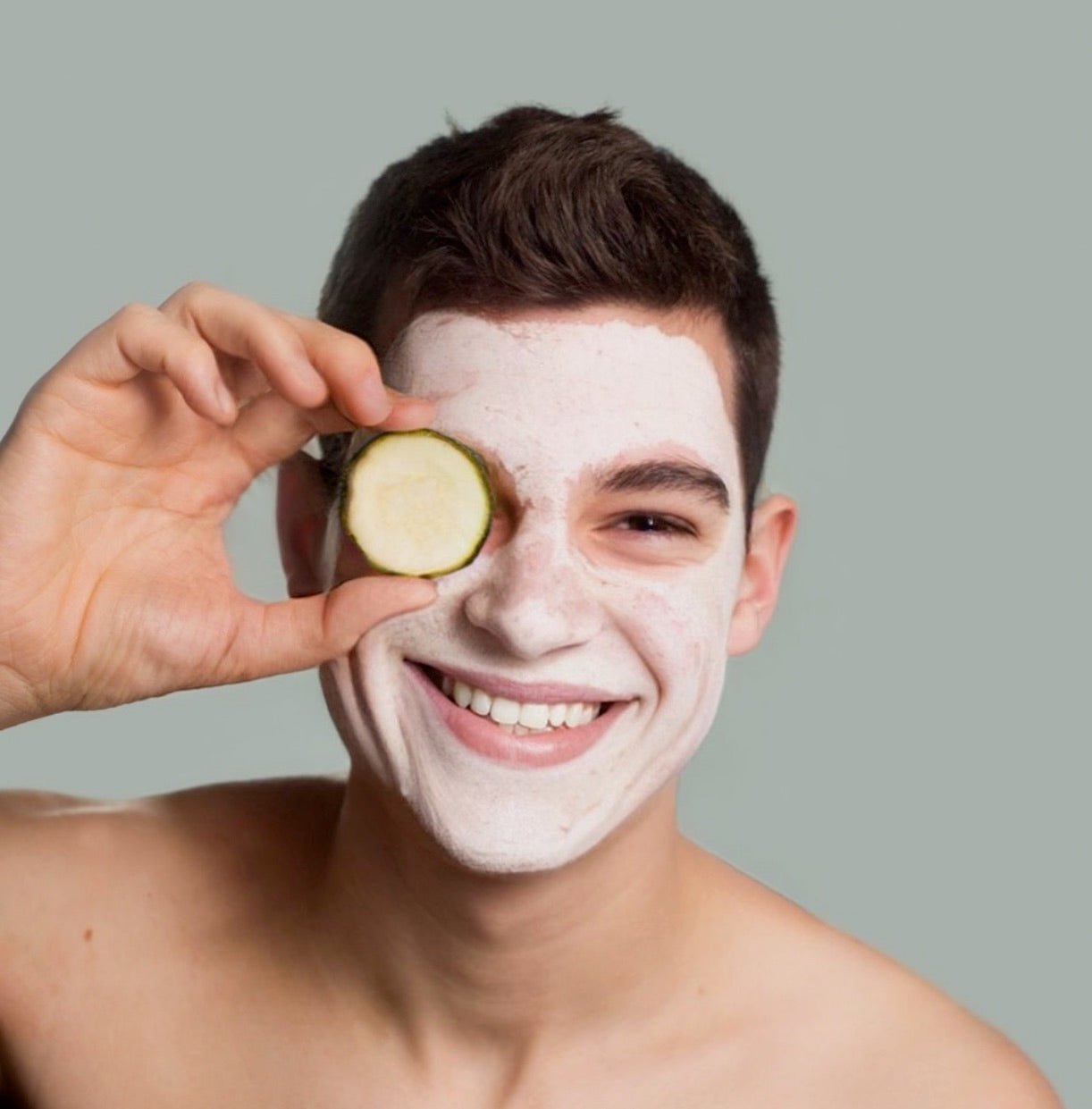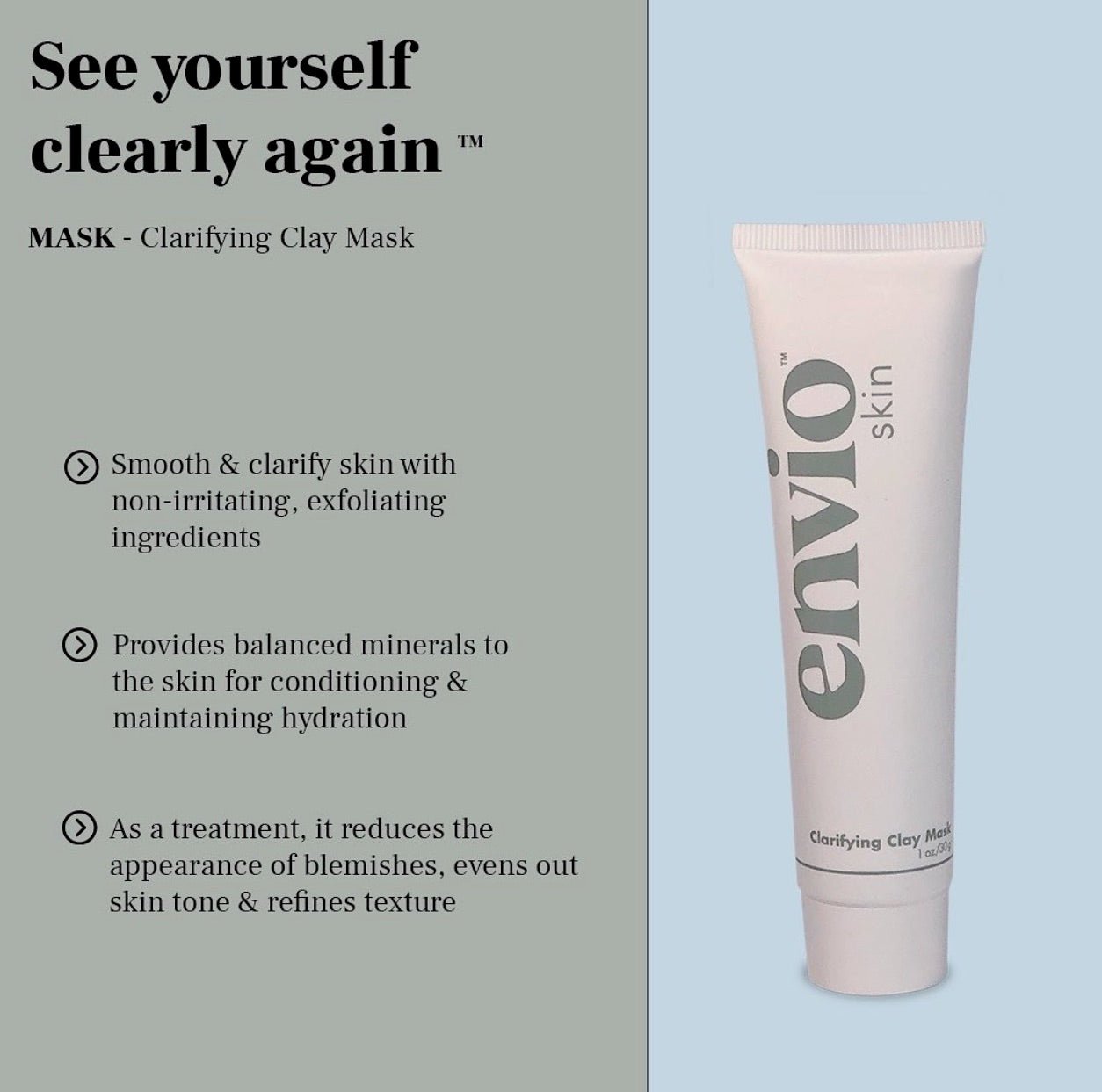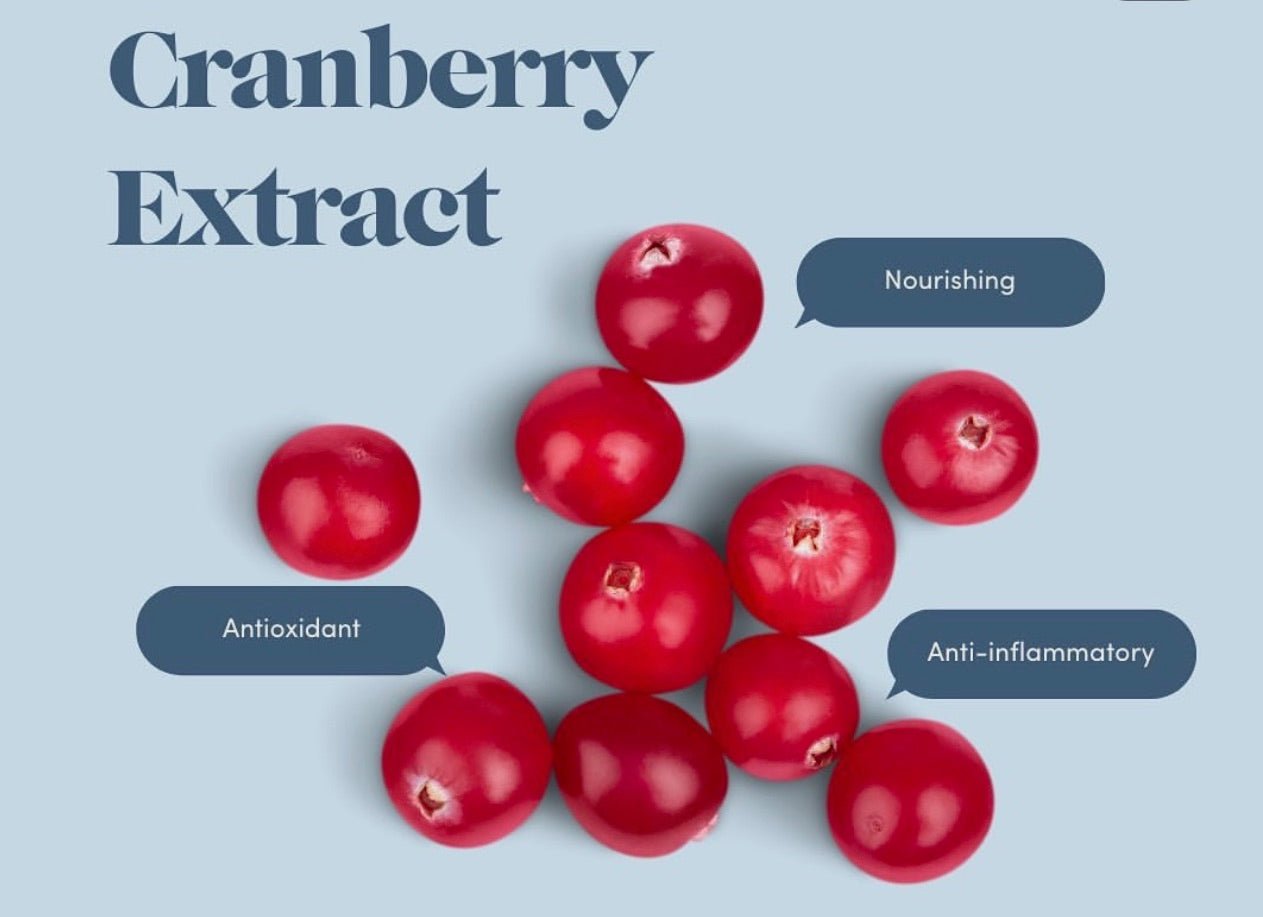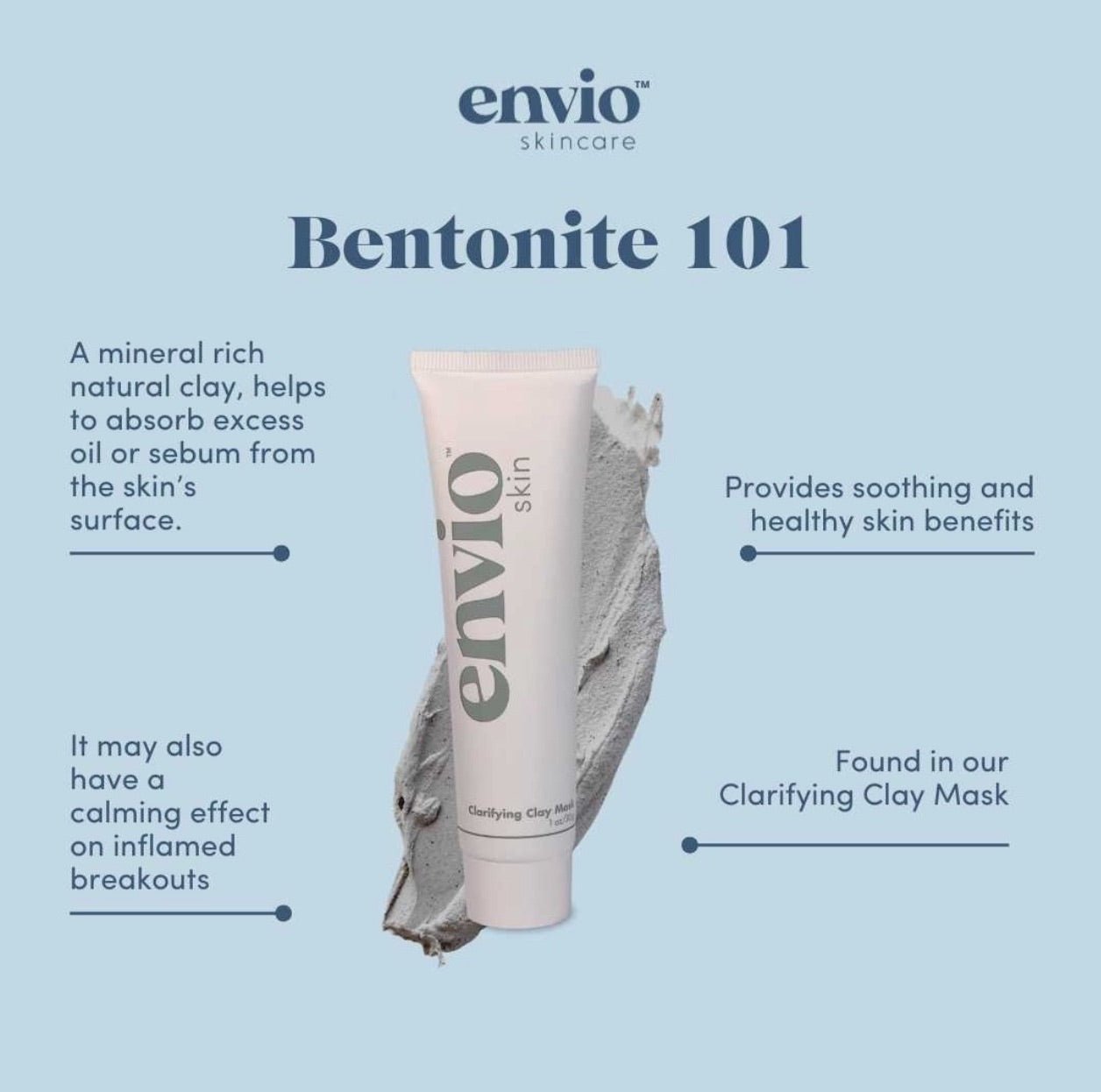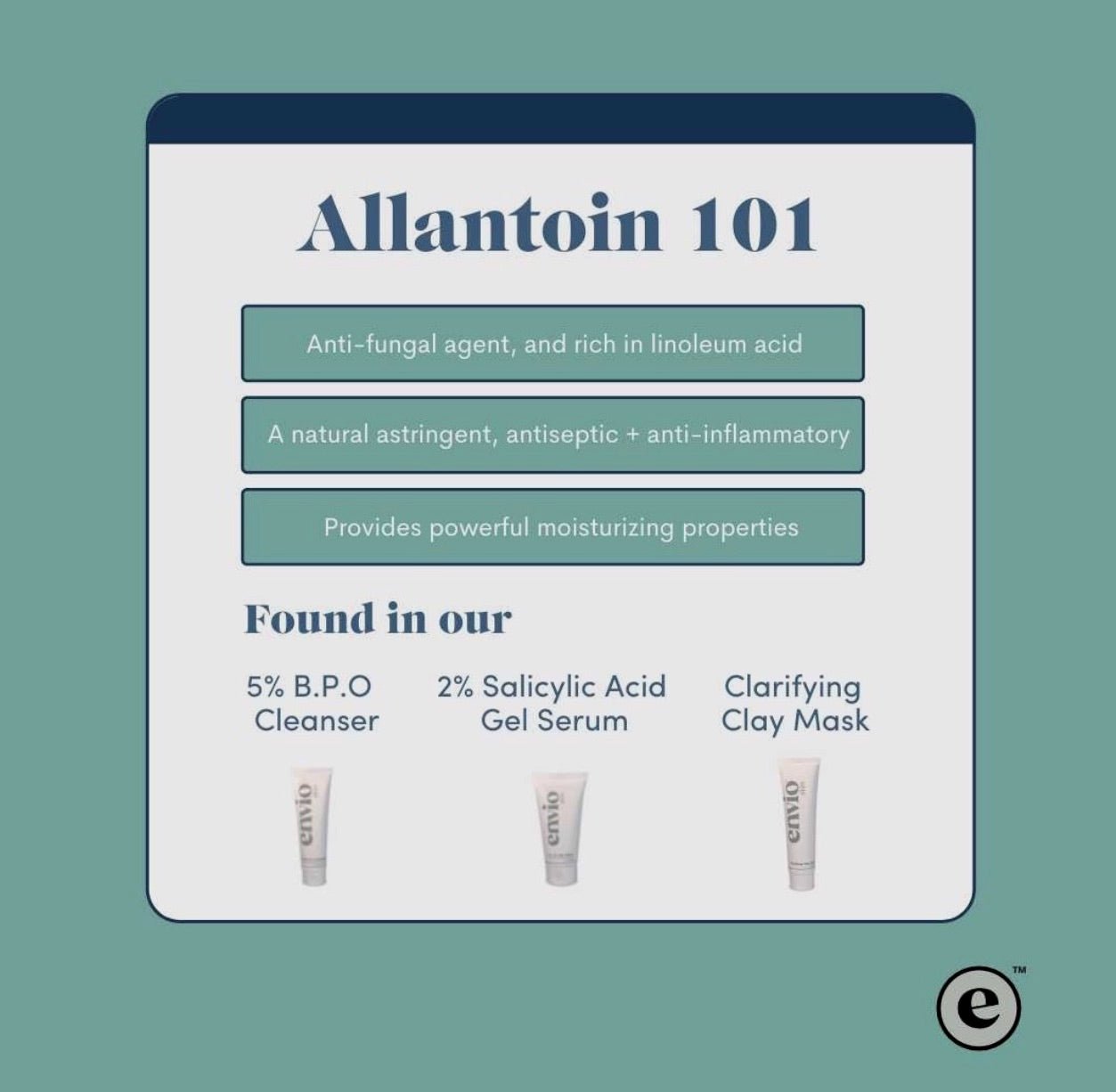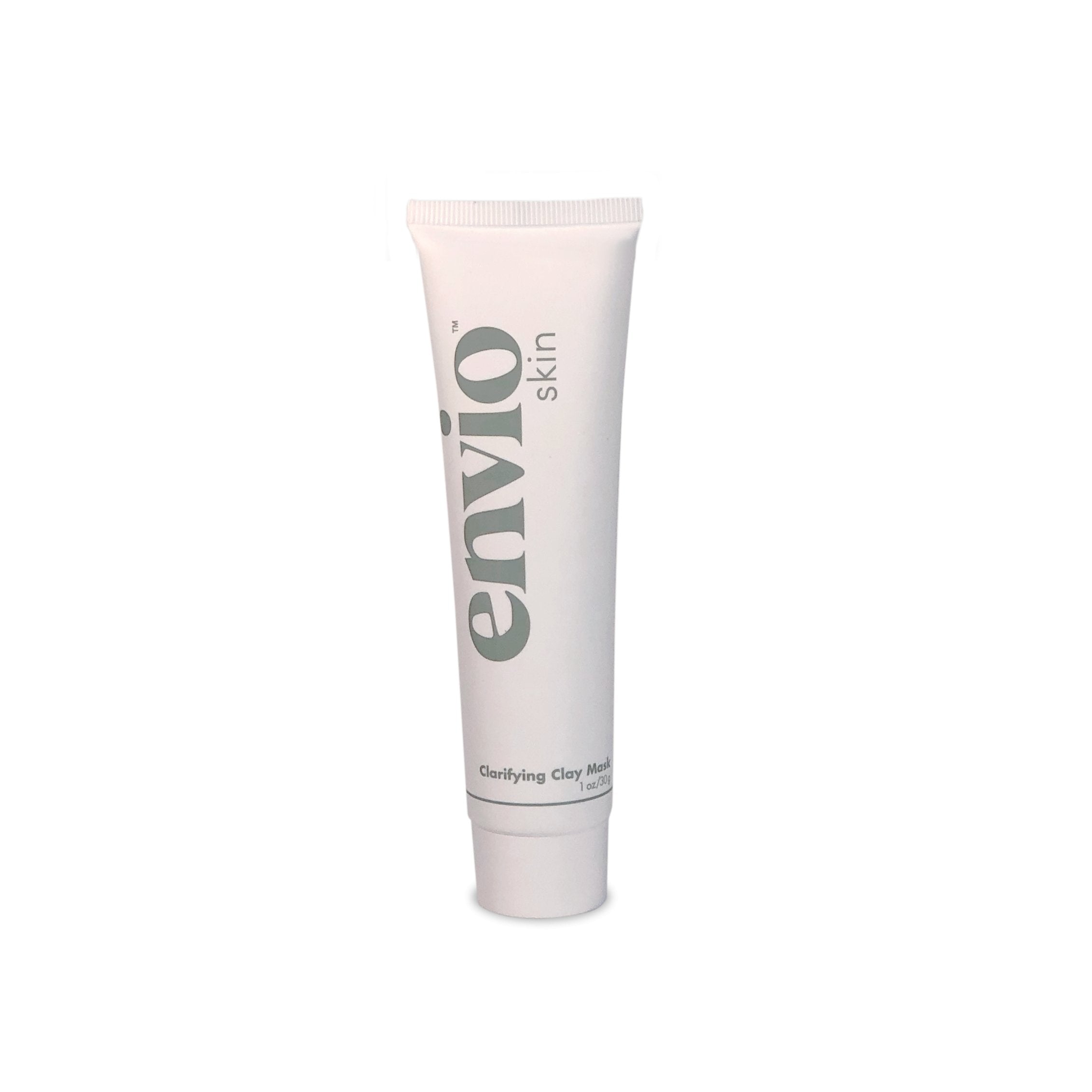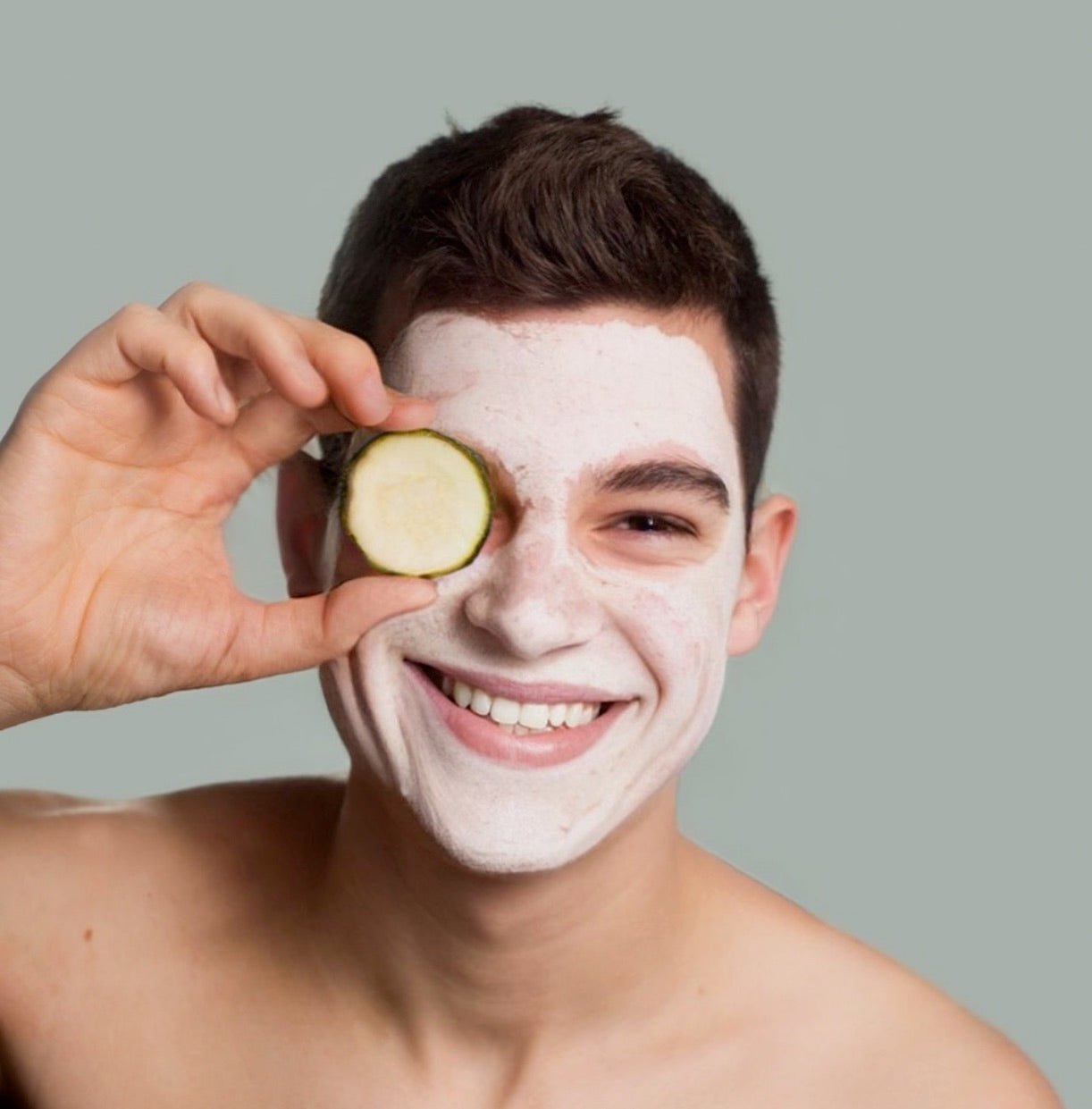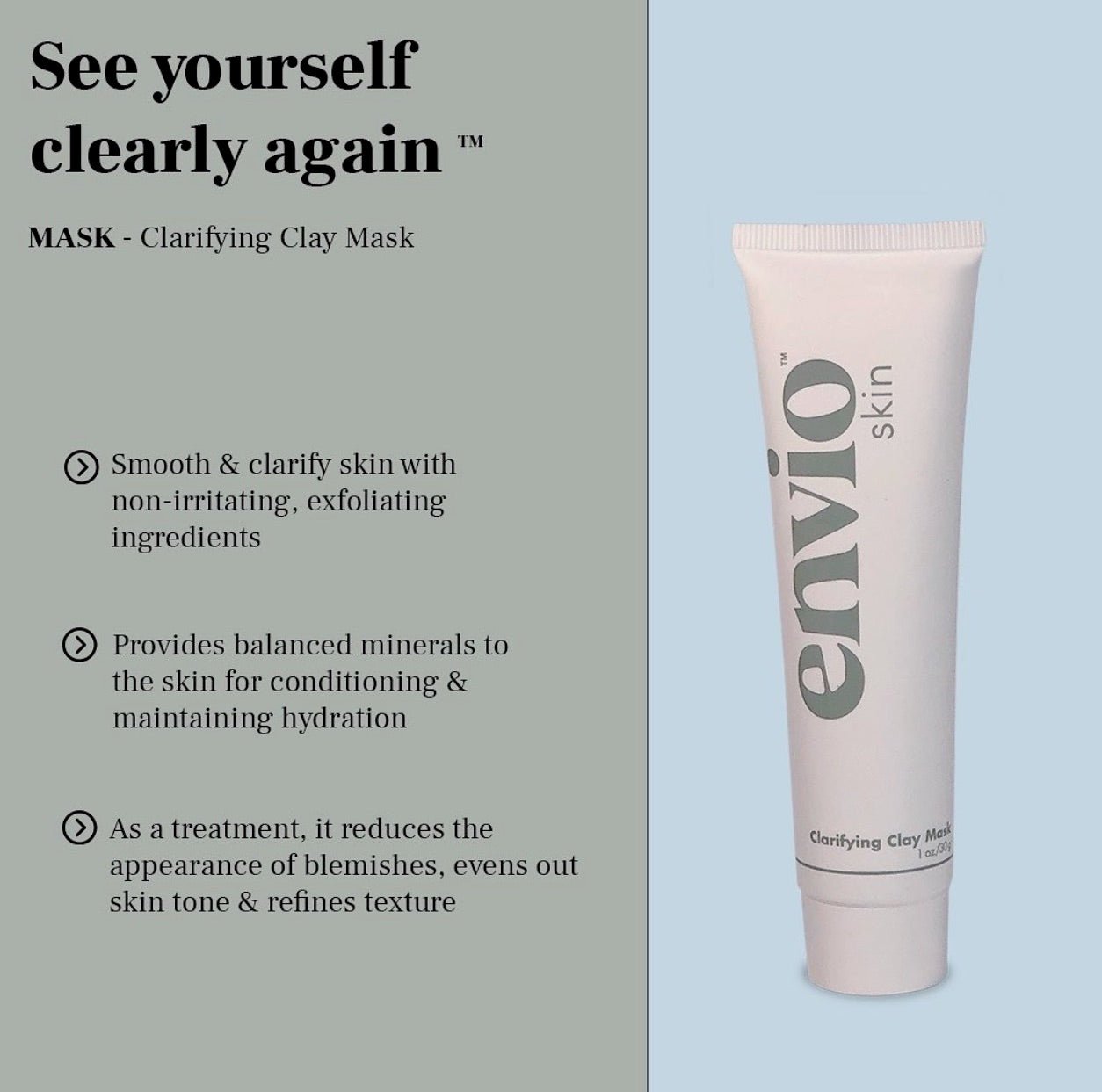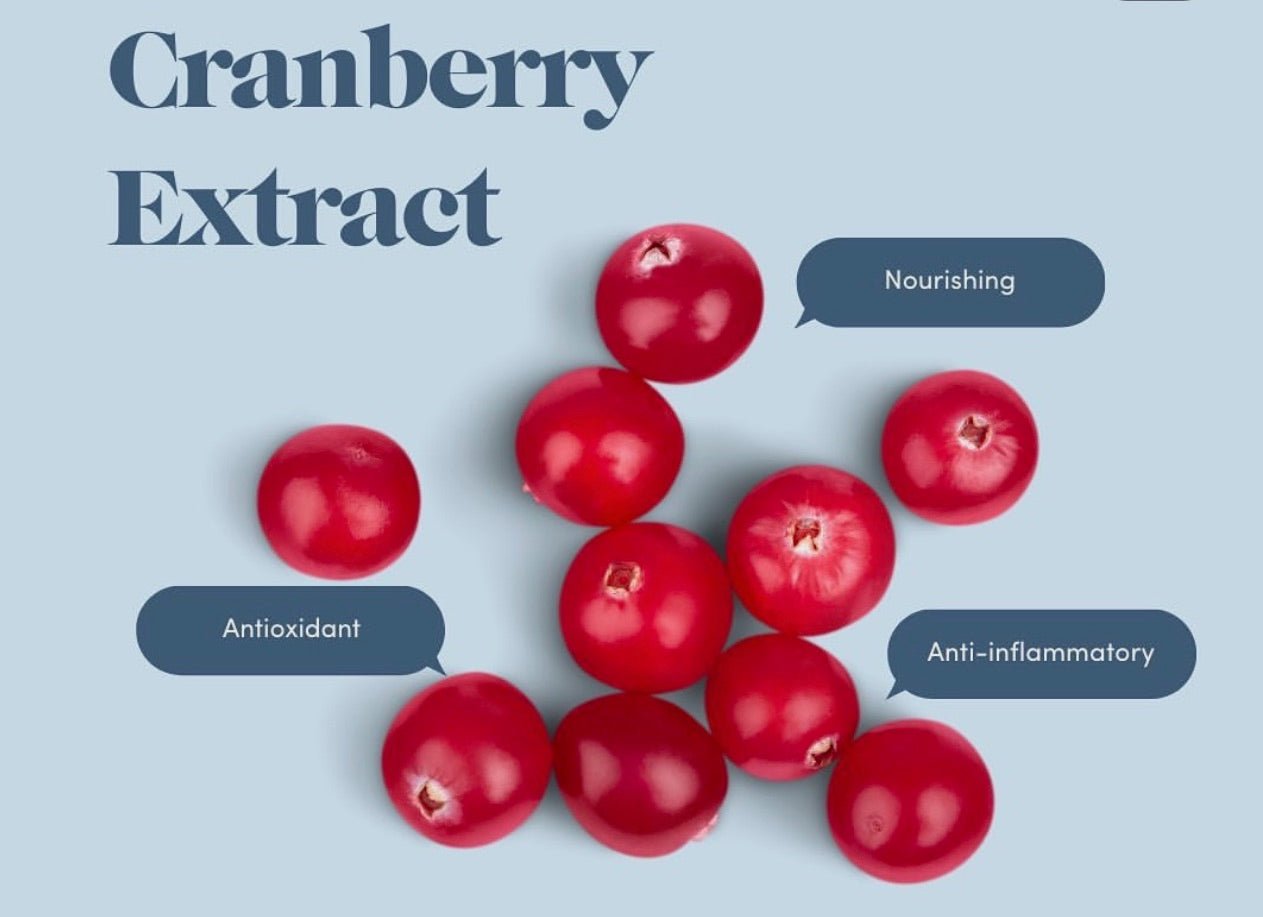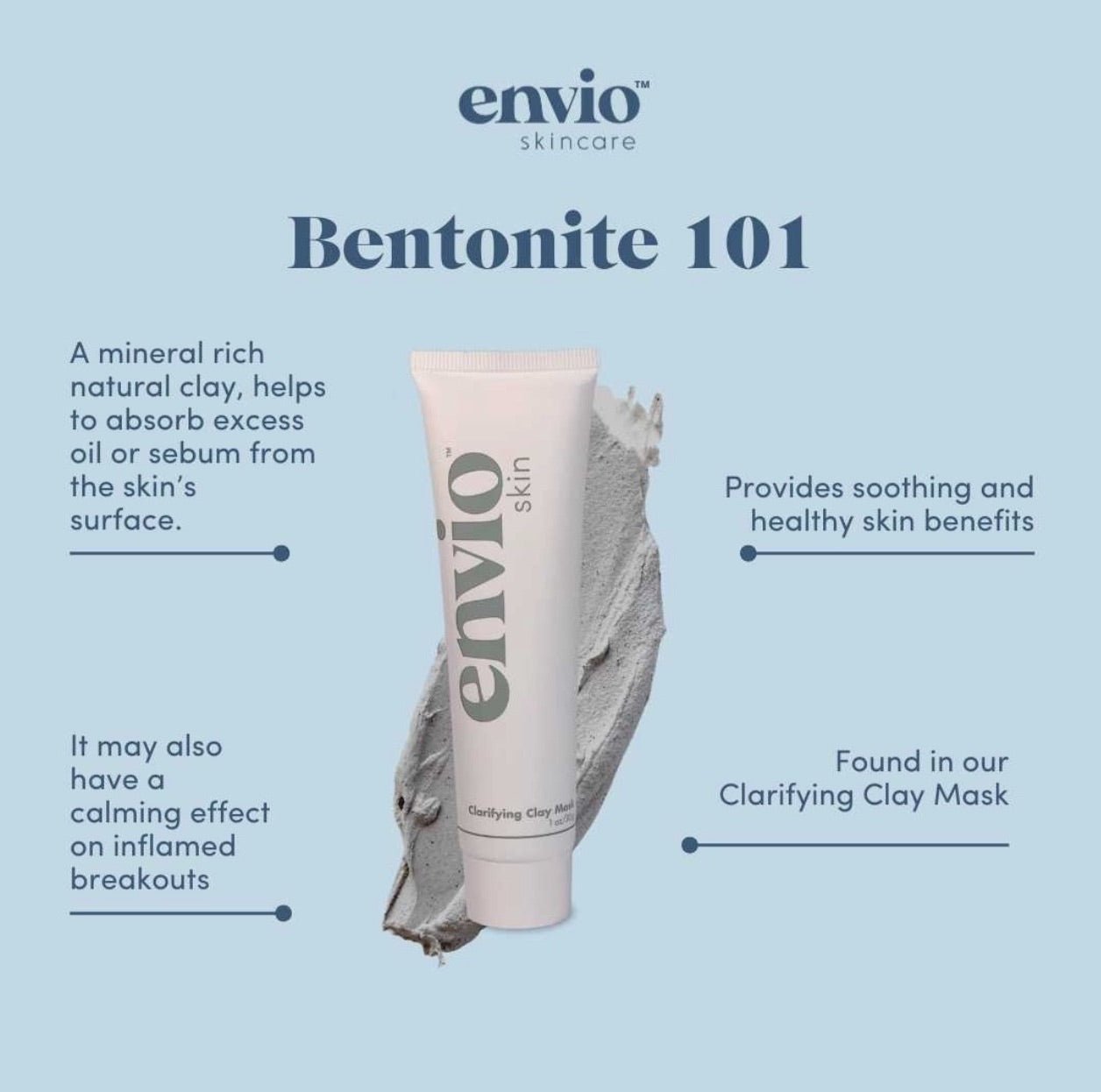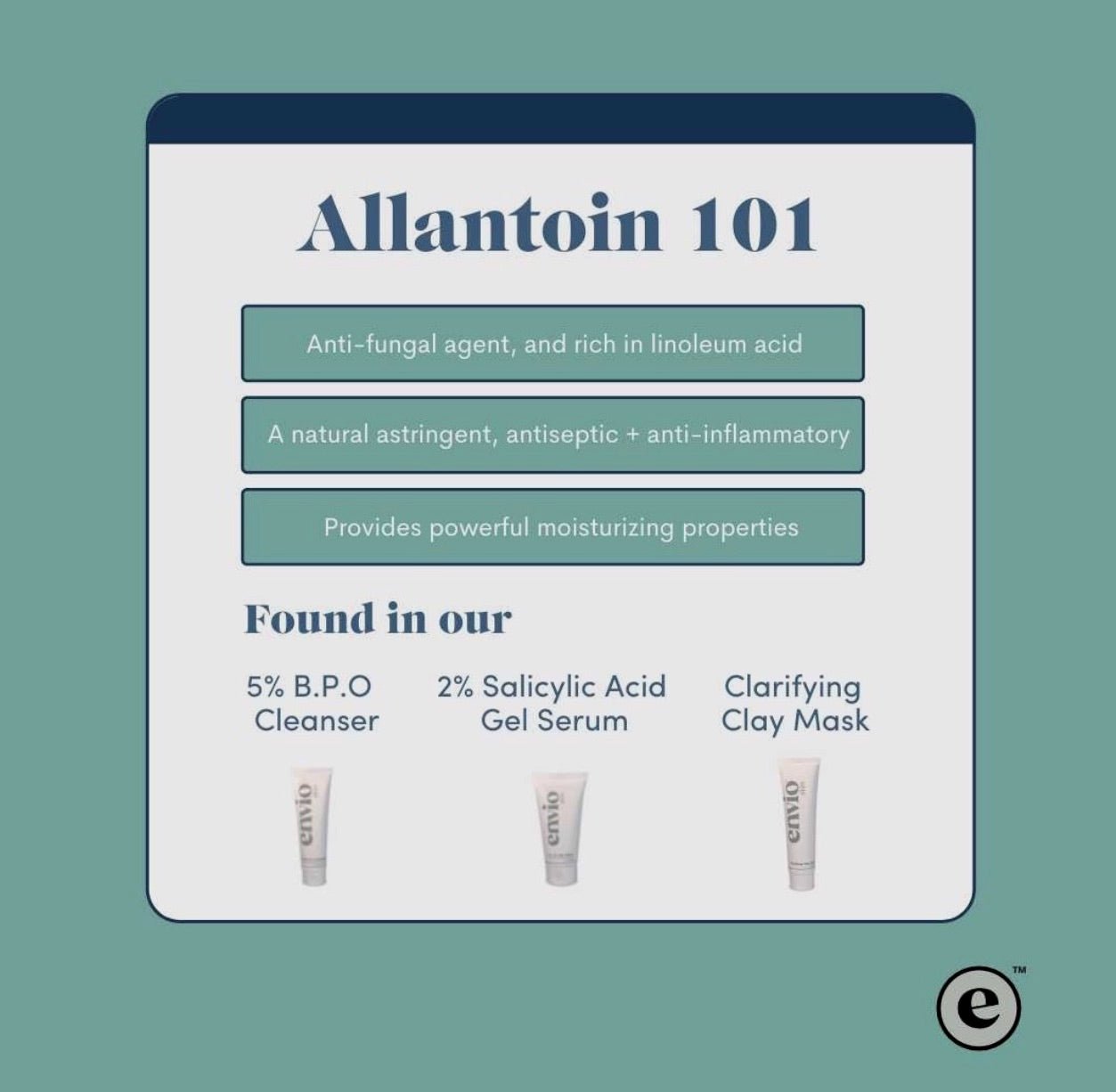 Cranberry Clarifying Clay Mask
Experience the ultimate skin rejuvenation with our delightful cranberry clarifying bentonite infused clay mask!
Feel the joy of deeply cleansed, velvety-smooth skin as you bid farewell to impurities and excess oil. Simply cleanse with our B.P.O. 5% cleanser, then apply a thin layer of the Envio mask to your face. After 15-20 minutes of blissful relaxation, rinse with warm water and bask in the refreshing afterglow!

For optimum results, indulge in this delightful ritual 2-3 times a week.

Mineral clays (Bentonite and Kaolin) naturally absorb excess oil, unclog pores, and remove impurities from the skin. Plant extracts of willow bark, chamomile, passionfruit, and cranberry calm, soothe, and nourish irritated skin to leave it smooth, pure, and healthier looking.

Absorbs excess oil and sebum .




"I have seen great improvements in my skin's complexion. My acne scars and dark spots are clearing up as well as the intensity of my breakouts if/when they happen."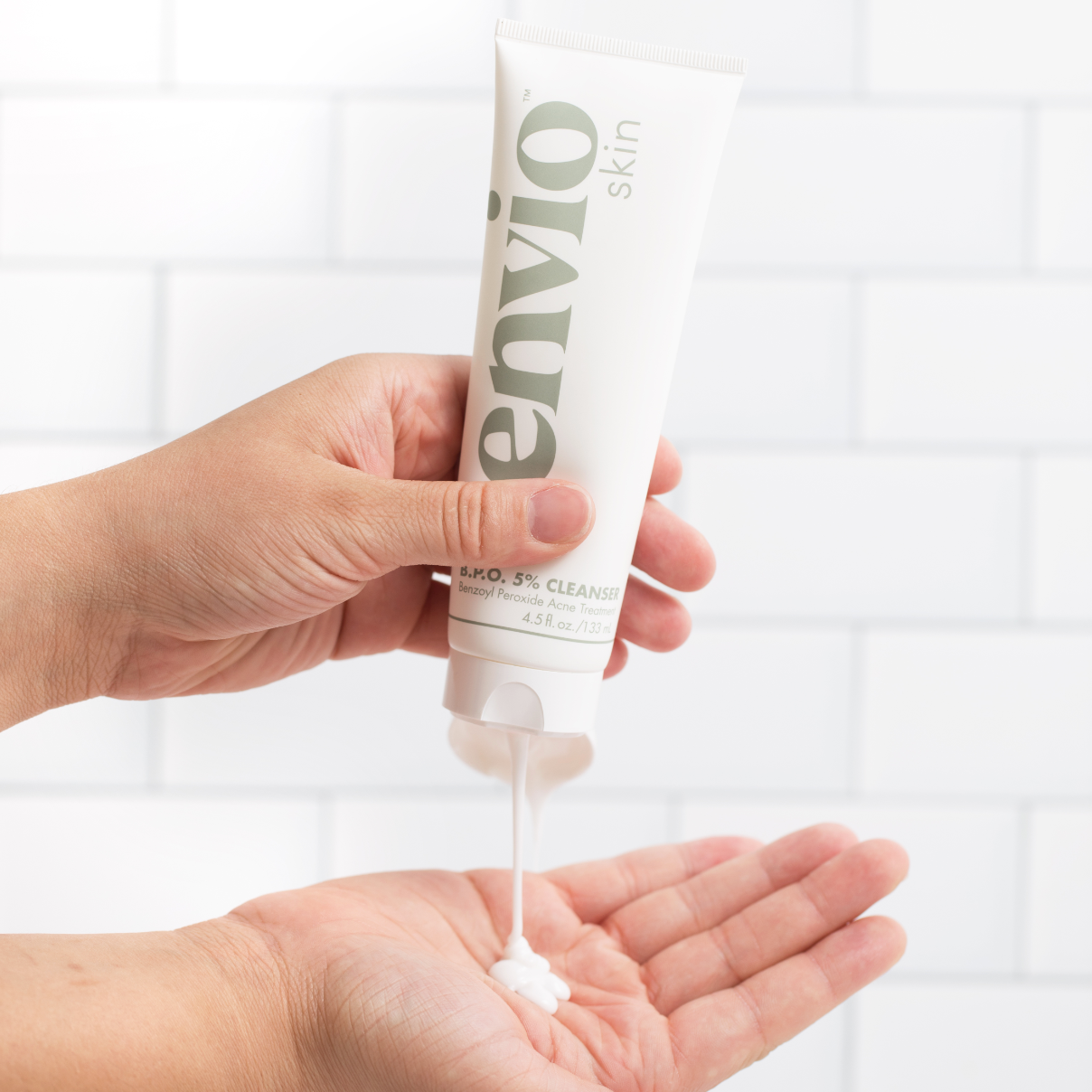 Prescription Grade Power.
We know you want to treat breakouts as efficiently as possible, so we created a medical grade anti-acne kit that can be conveniently delivered to your door.
Dual Approach to Treating Acne
We know that a battle with acne can be both physical and mental, so we partnered with BetterHelp™ to encourage treating acne from both angles. Each purchase of Envio comes with 50% off your first month of therapy.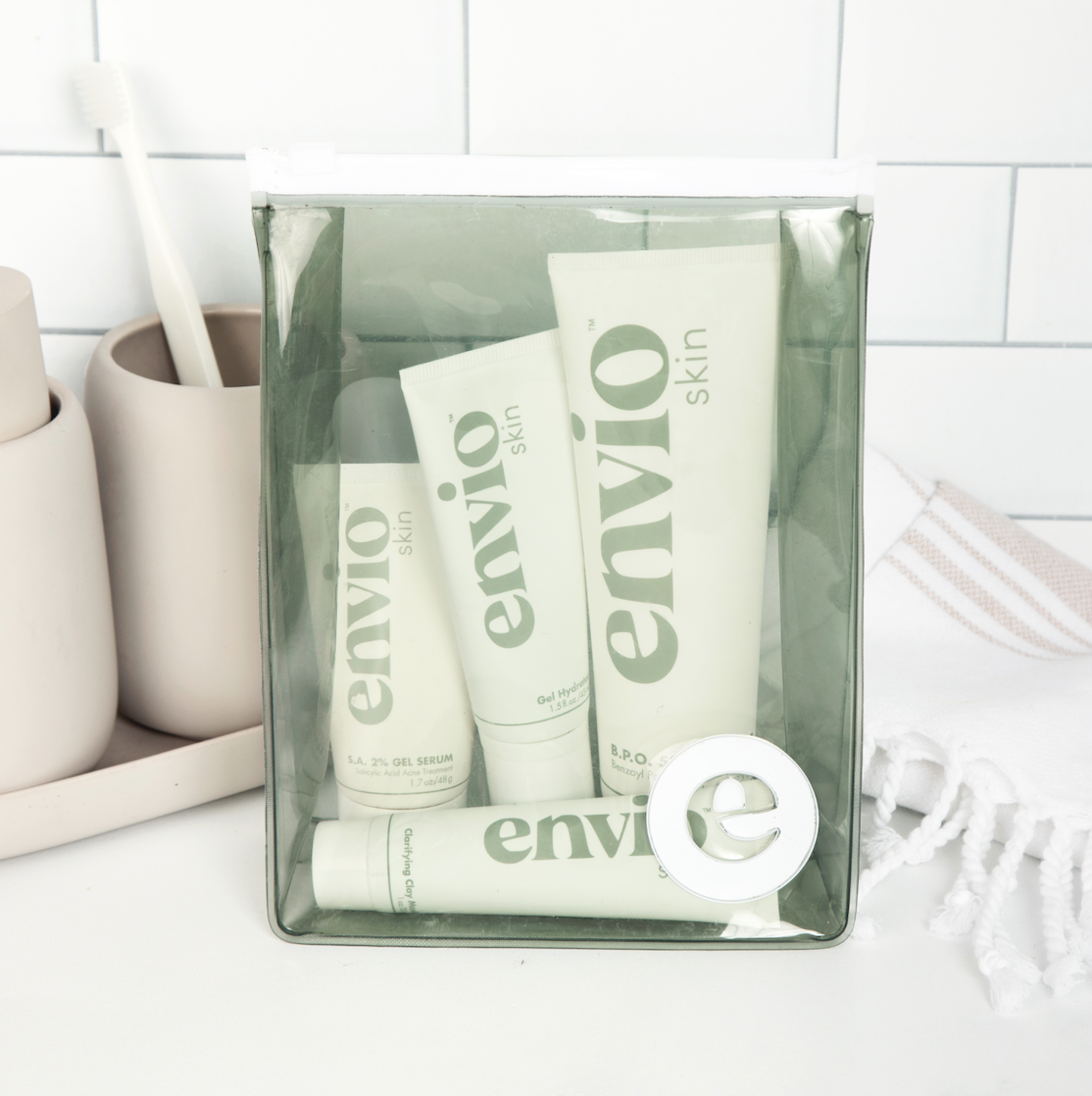 Built For Convenience
Our treatments needed to be just as easy to use as they are powerful. So we developed products that can easily be incorporated into your morning and nighttime skincare routine.