Top Ten Skincare Tips for Summer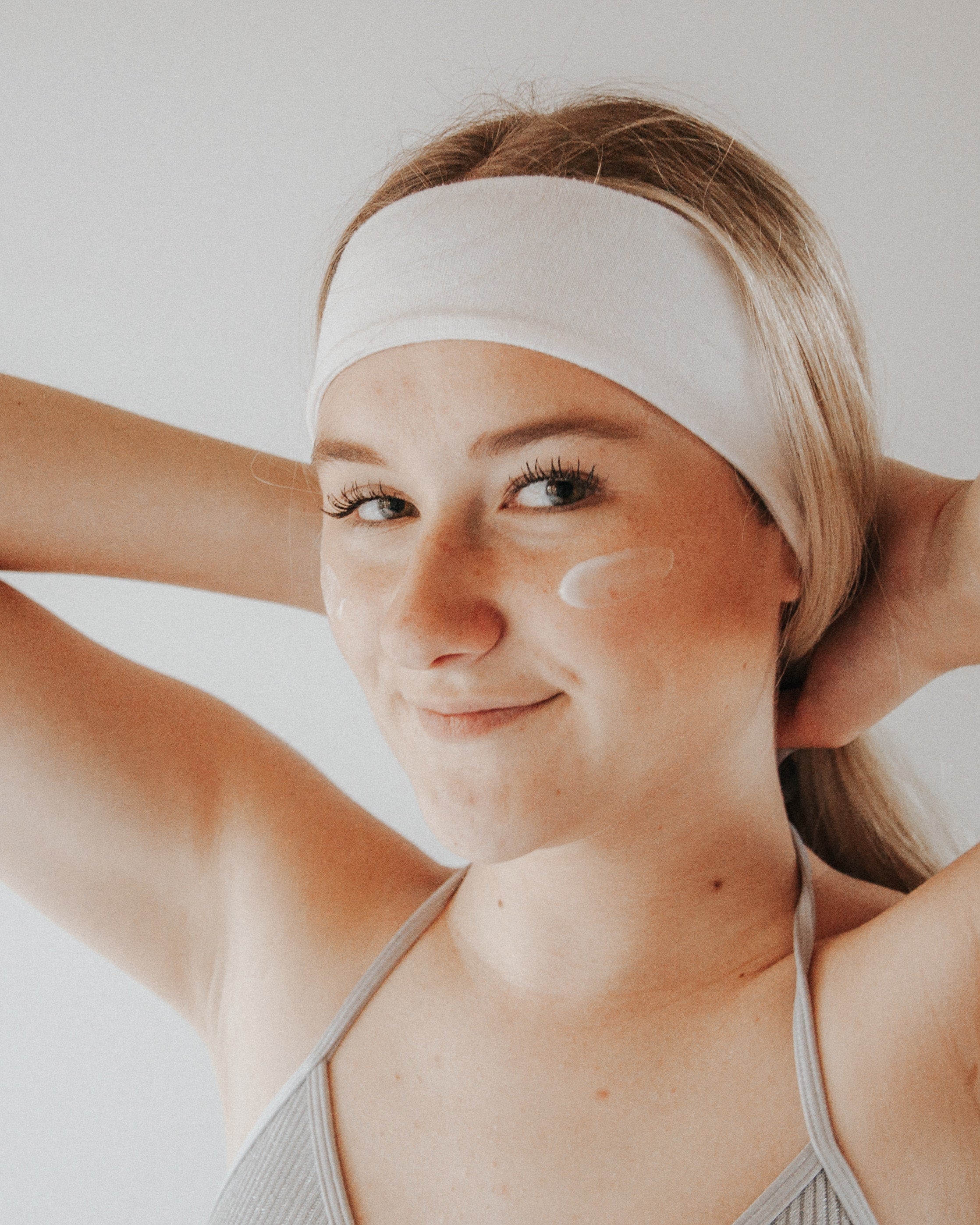 Envio Skin's top ten skincare tips for fresh and clear
summer
skin:
1. MOISTURIZE. Use a lightweight moisturizer and sunscreen: Opt for a non-comedogenic and hypoallergenic moisturizer with an SPF that contains moisture-balancing ingredients like ceramides, humectants, and lactic acid.
2. OIL FREE.  Go Oil Free.  Choose non-comedogenic, oil-free products that contain main ingredients such as glycerin, hyaluronic acid, and niacinamide to moisturize without adding oils.
3. CLEANSE. Cleanse properly: Wash your face up to twice a day to properly remove sweat, dirt, and oils, and increase healthy skin turnover. Don't overwash, as it can dry and irritate the skin, triggering inflammation and acne flare-ups.
4. EXFOLIATE. Include exfoliation in your skincare routine: Exfoliating removes excess oils from all that heat, humidity, and sweat. In doing so, it prevents dead skin cells from sticking together and clogging your pores.
5. TOWEL. Use a clean, dry towel: Wash your towels after three uses — max. Be sure the towel you use to wipe your face is dry, as a wet or damp towel can be a magnet for the type of bacteria you should keep away from your face.
6. HAIR. Wash your hair frequently: If you aren't washing your hair more frequently, oils from your hair can make their way to your face.
7. PILLOWCASE.  Wash your pillowcases often: Bacteria can accumulate on your bedding, and the combination of dirt, sweat, and bacteria can wreak havoc on your face.
8. BRUSHES. Wash your makeup brushes: Your makeup brushes are a magnet for dirt, oils, and bacteria. If you don't wash your brushes on the reg, you are more likely to suffer from breakouts.
9. FACE. Stop touching your face: Touching your face will exacerbate the oily condition by spreading it around and clogging your pores.
10. REHYDRATE. Rehydrate skin and manage stress while traveling: Be sure to stay hydrated and have a travel-size lightweight moisturizer on hand to prevent acne while traveling. Cleansing your face properly before boarding and after you arrive at your destination is crucial. Go sans make-up while commuting by air and avoid touching your face to help prevent impurities from collecting on your skin.
Once you arrive, be aware that climate changes can alter the pH balance in your skin. Humidity, higher temperatures, and air quality are just a few factors that can trigger inflammatory conditions of the skin — you guessed it - acne.  That's another reason to stay on top of your skincare routine. If navigating the airport, getting through TSA, and making all your connections wasn't stressful enough, consider the effects of jet lag. Time zones affect your circadian rhythm, and can lead to elevated cortisol levels. So seek out some activities to reduce stress, restore calm, and try to get some rest.
By following these simple steps, you can prevent
summer
time breakouts and achieve fresh, clear, and glowing skin all
summer
long. Don't let acne ruin your
summer
, enjoy the sunshine with confidence and healthy skin.